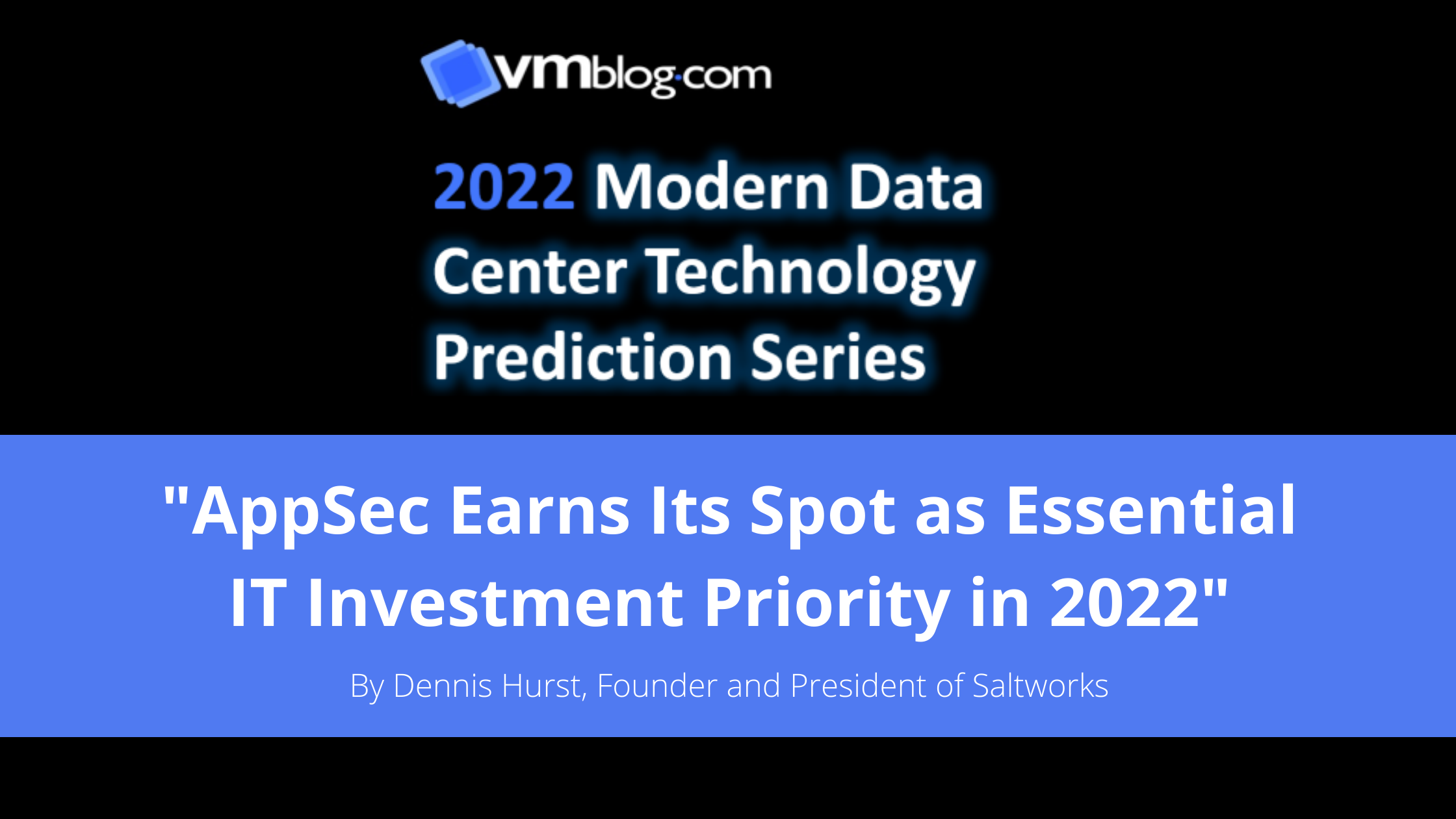 For the past decade, DevOps has been pushing for a true integration of security into end-to-end software development practices. But, will 2022 finally be the year of DevSecOps and total infusion of application security into enterprise software development lifecycles? How will teams work to build a bridge between AppDev and security in the coming year?  
Our founder and president Dennis Hurst foresees application security becoming an essential priority for teams in a VM Blog publication: AppSec Earns Its Spot as Essential IT Investment Priority in 2022. 
Learn more about Saltworks' approach to application security integration from Policy to Production and how we partner with organizations to build and mature world-class AppSec programs.