Infrastructure & Architecture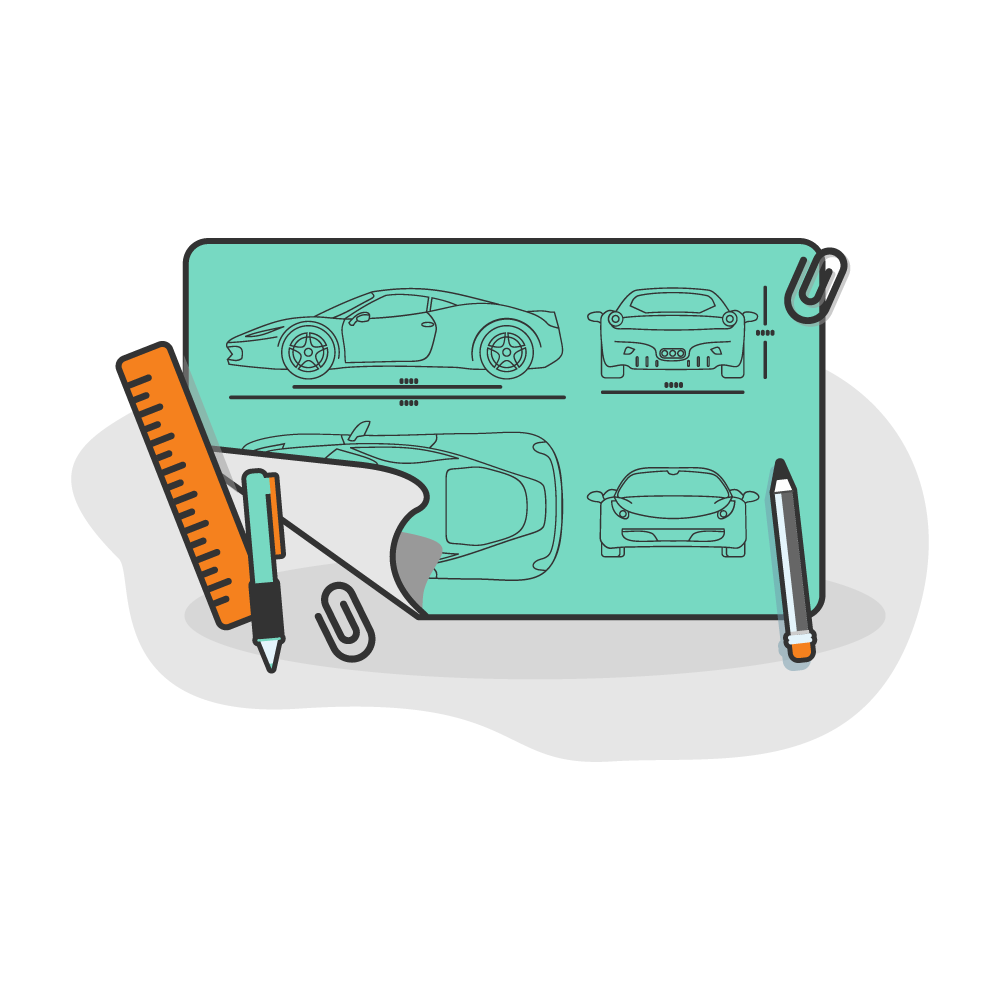 Customized Program Designs To Meet Your Needs
Each security program has its own specific needs and requirement for success. Saltworks Security can design a customized security plan for your enterprise's unique needs that ensures your organization is optimized for security success.
Architectural Reviews
Application security architectural reviews involve reviewing current application security controls in the application architecture to identify potential flaws at an early stage and mitigate them pre-development.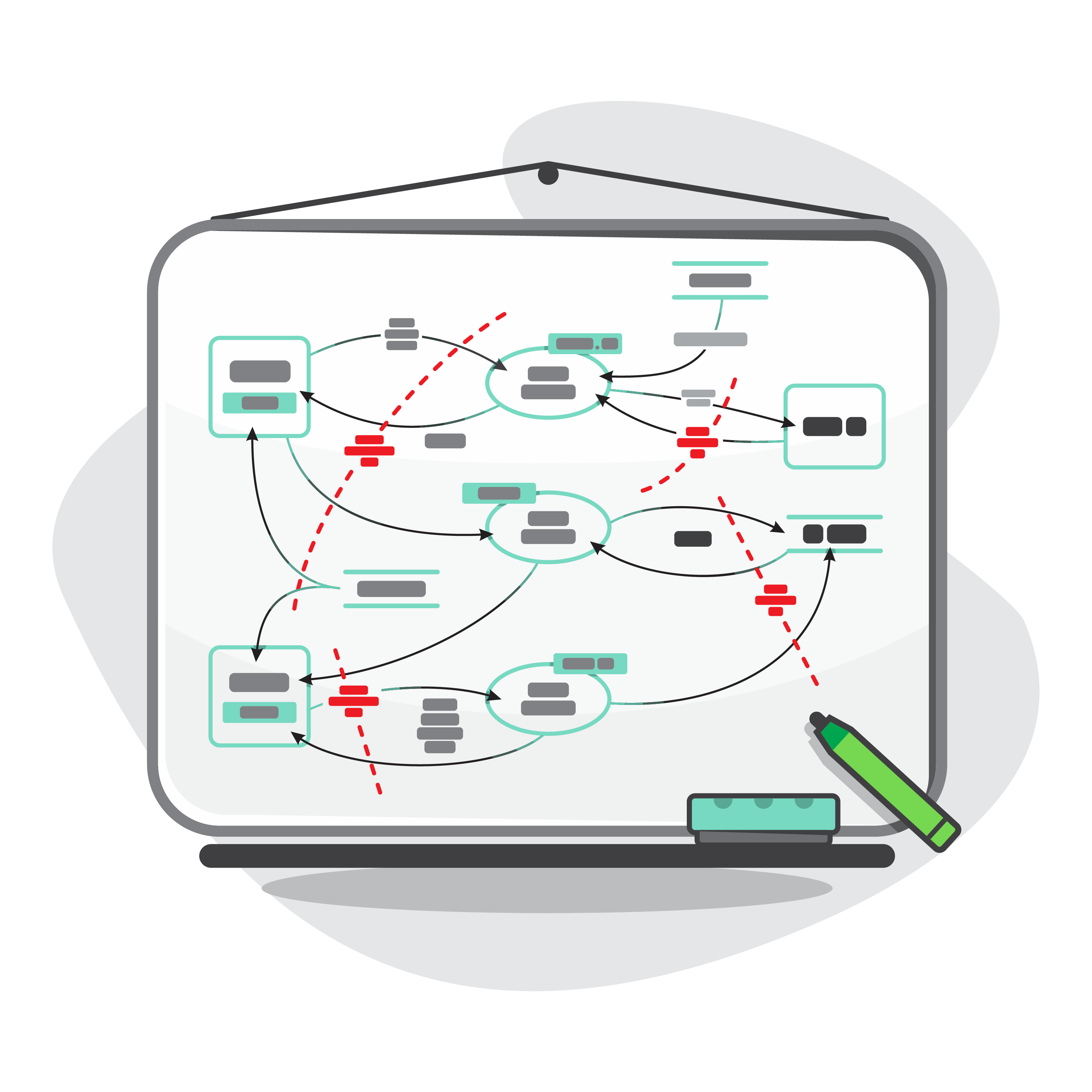 Saltworks Security can help your organization implement:
Threat Modeling/Threat Model Training: 
Application security threat modeling involves creating a system designed to identify possible threats. Saltworks Security Threat Modeling can help you define the overall security level of an application by:
Identifying and rating potential threats and vulnerabilities
Defining application security requirements
Creating standards and specifications for security testing
Validating threat mitigation
Reducing the overall attack surface
Security Champion Training: 
Are your development and security teams too siloed? A security champion can bridge the communications gap between departments and projects. However, security is its own discipline, and requires specialized knowledge. Saltworks Security can help developers or other IT professionals with a desire to learn security become your security champion by offering:
AppSec specific product training
General security training
Custom procedural training
AppSec industry best practices
Secure coding instruction

Customize Your Security Plan Today