Working together to build world-class application security programs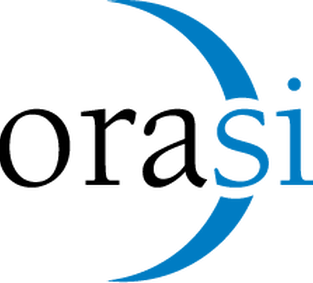 Orasi is a DevSecOps innovator enabling the acceleration, security and adoption of software applications through automation. Working with world-class partners, Orasi provides solutions and services that offer full lifecycle support and integration to ensure confident delivery of transformative applications. Headquartered in Kennesaw, GA, Orasi works with hundreds of global brands, including Fortune 500 companies, in a variety of industries. Orasi is built around one goal: helping our customers deliver high quality, highly secure software applications that are designed for rapid adoption.
Learn more at https://www.orasi.com/

CyberRes Micro Focus's Fortify on Demand is Application Security as a Service, with integrated static, dynamic and mobile AppSec testing with continuous monitoring for web apps in production. 
​Fortify combines industry-leading software with a team of experts that deliver optimization, results review, and false positive removal as part of global 24/7 support. 
​Learn more at https://www.microfocus.com/en-us/solutions/application-security/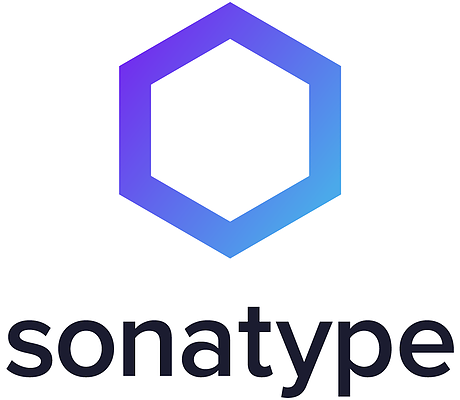 Sonatype is the leading provider of DevOps-native tools to automate modern software supply chains.  As the creators of Apache Maven, the Central Repository, and Nexus Repository, Sonatype pioneered componentized software development and has a rich history of supporting open source innovation.  Today, more than 120,000 organizations depend on Sonatype's Nexus platform to govern the volume, variety, and quality of open source components flowing into modern software applications.
​Learn more at www.sonatype.com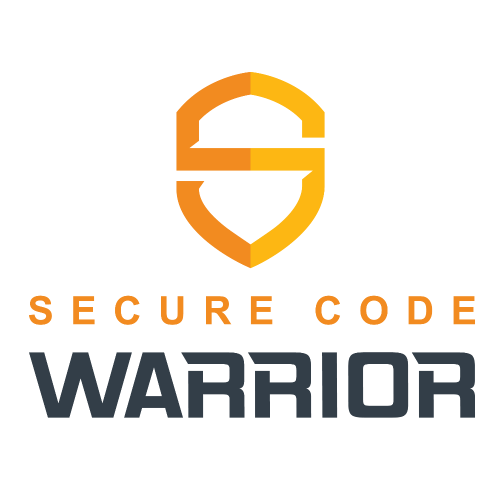 Secure Code Warrior is the developer-centric learning solution to up skill developers secure coding proficiency. By making secure coding a positive and engaging experience for developers, Secure Code Warrior succeeds through its human approach that uncovers the secure developer inside every coder, helping development teams ship quality code faster so they can focus on creating amazing, safe software for our world.
​Learn more at www.securecodewarrior.com/

Bit Discovery makes high-fidelity attack surface management quick and easy. The platform uses snapshots of the Internet to automatically organize massive amounts of information and distills it down to a simple and elegant solution. The Bit Discovery solution automates the task of providing visibility of a company's Internet-connected assets, bringing alerts in real-time whenever inventory changes. The company is backed by investment from Aligned Partners, Mighty Capital, and a group of individual investors in the information security space.
​Learn more at www.bitdiscovery.com

Imperva's AppSec programs allow enterprises to uncover and act upon key critical security incidents by utilizing artificial intelligence and machine learning, securing against OWASP Top 10 threats across both the cloud and on-premises WAF deployments, mitigating potentially devastating DDoS attack before they even reach your application, accelerating web content delivery ensuring users consistently have optimal user experience, supporting faster application release cycles while ensuring application protection during runtime, and ensuring high availability of your application despite web workload failures.
​Learn more at https://www.imperva.com/
The Prevoty product — Runtime Application Self-Protection (RASP, formerly Autonomous Application Protection) protects application services end-to-end; from the network edge, to within the applications themselves, and ultimately back to the various databases where data are stored.
Learn more at: ​https://www.imperva.com/products/runtime-application-self-protection-rasp/