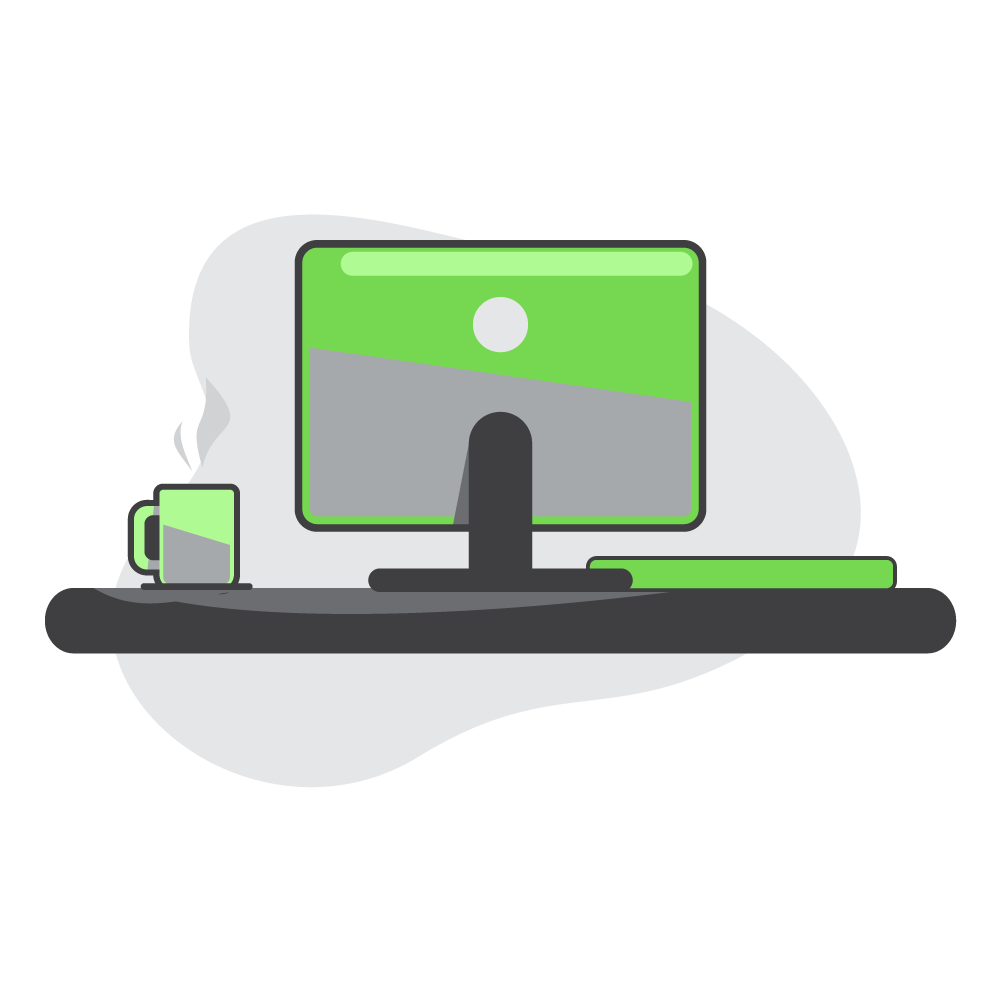 We take pride in delivering an impeccable customer experience.
Our goal is to help organizations solve evolving and complex business challenges. The right team and the right technology are necessary to ensure the right outcome for our customers.
Current Open Roles at Saltworks:
DAST Engineer
• Conduct Dynamic Web (DAST) and SOAP/RESTful API security testing
• Defend findings from testing as True Positives, and accept valid False Positive Challenges
• Discuss vulnerabilities discovered from Dynamic Web testing, and the means to remediate them
• Use a variety of commercial and open-source Dynamic Web testing tools
• Document existing processes and make recommendations for process improvements, as needed
• Assist software development teams with CI/CD integration of Dynamic testing process
Open Source Security Manager
Working knowledge of major open source repositories, such as Maven, Nuget, and NPM
Strong verbal/written communication skills for customer support
Python and PowerShell scripting skills, with an emphasis on API / REST interaction
Prior experience with Sonatype Lifecycle
Team leadership Experience
5+ years experience, with some people management experience
API Developer
Promotes best practice enterprise software design and implementation
Substantial experience in education, proofs of concept, devops best practices, and development consulting 
Designs and implements core service applications to facilitate enterprise software development
Experienced team leader/mentor
Experienced in REST API development and operation
Builds and manages enterprise API management solutions
10+ years experience
 Apply today at jobs@saltworks.io
We need bright, passionate, forward-thinking leaders that bring insight, innovation, and a fresh perspective to make a positive impact on Saltworks and our customers.
Saltworks AppSec Engineers are…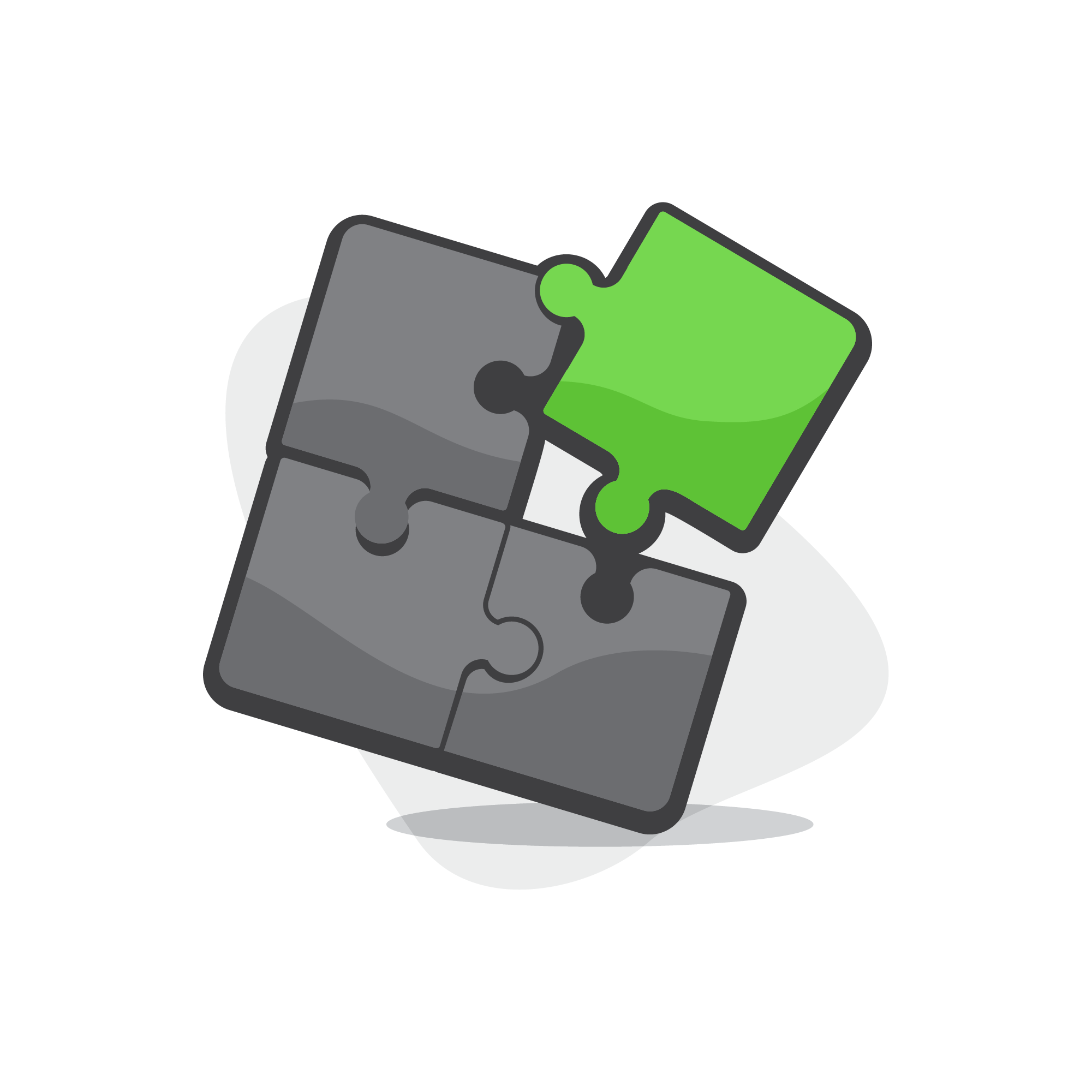 Problem Solvers
Not just part of a security team, application team, or development team. Our consultants' expertise spans these domains as a holistic application security resource.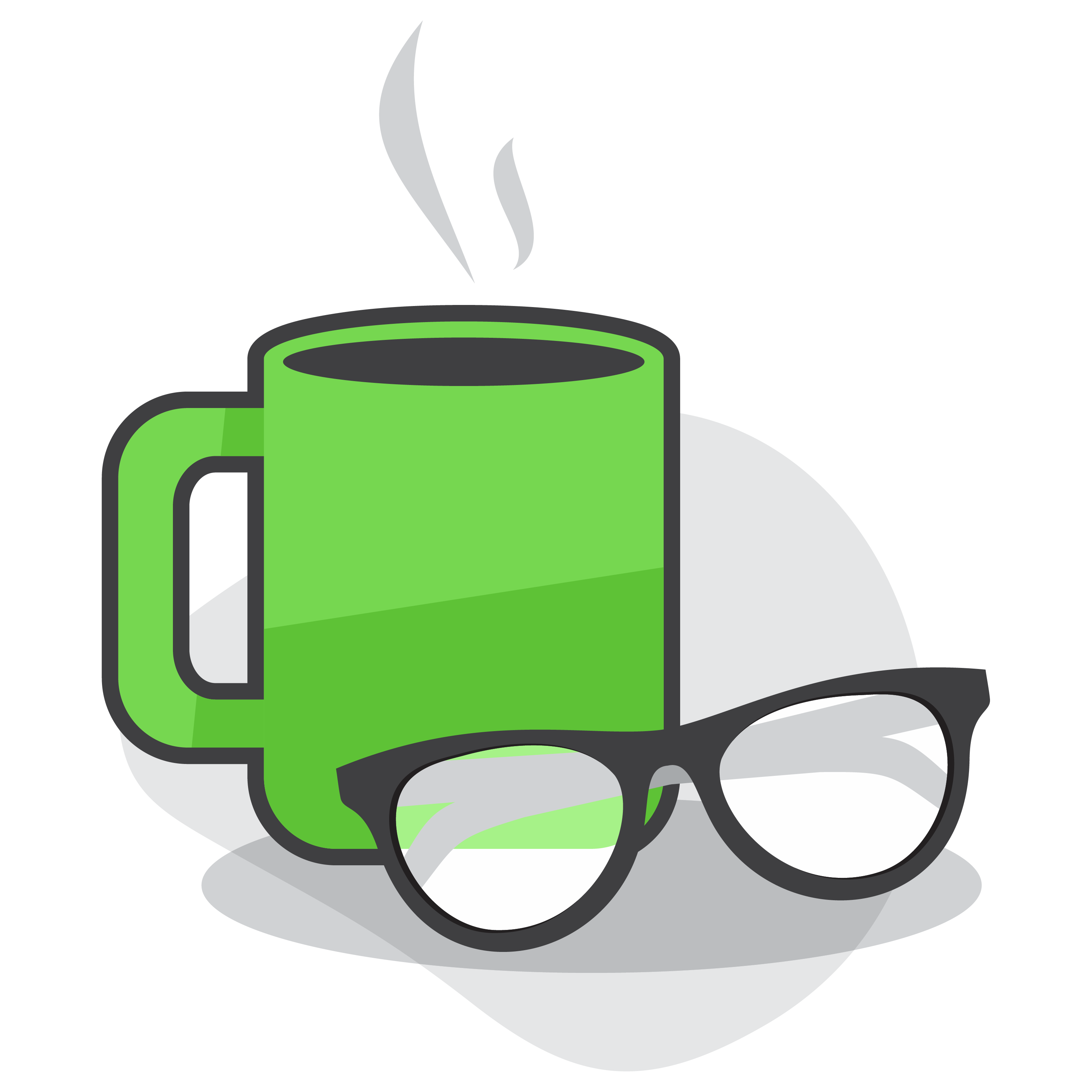 Informed Experts
Able to draw on development experience to analyze technology, code, existing policies, and drive positive results.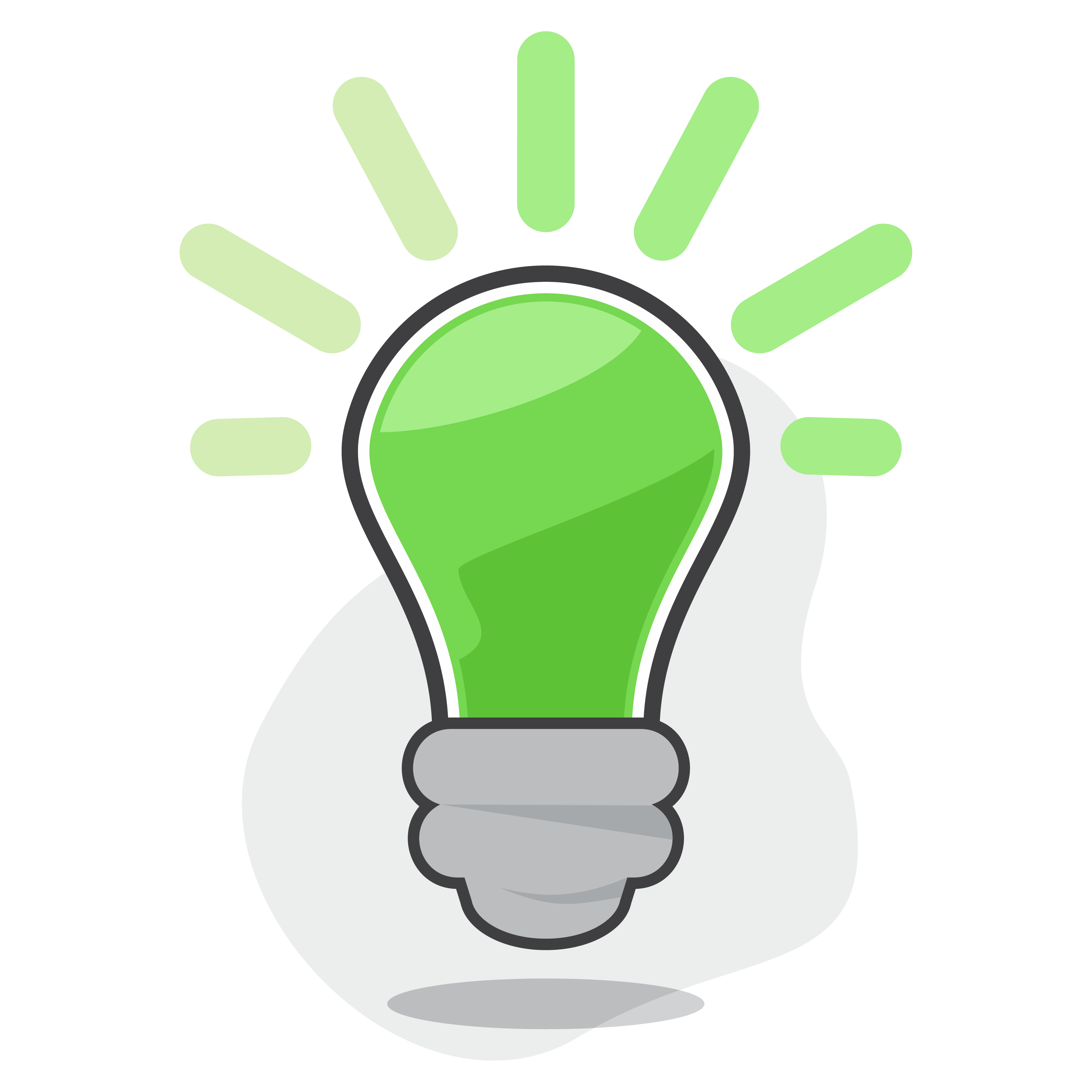 Creative Thinkers
Know how to ask the right questions to address complex problems creatively and think outside the box.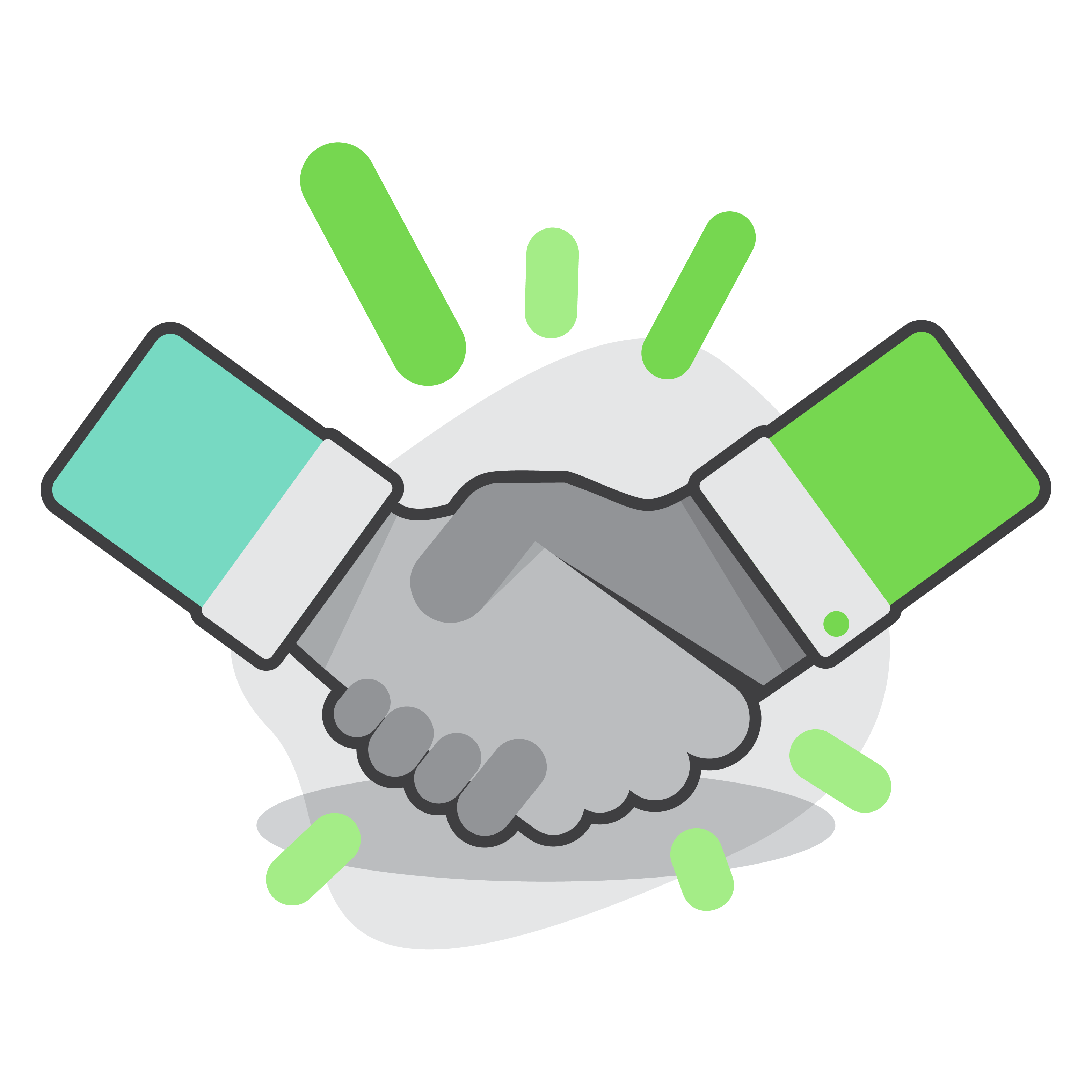 Customer Advocates
Interact with customers to help meet their unique goals to integrate security into their business.

Saltworks Perks:
Flexible Work Environment

Competitive Compensation
Attractive HR Benefits
Professional Development Opportunities
Gain Valuable Marketable Skills
Saltworks offers a positive, flexible environment and provides the tools and training needed to be a productive part of our dynamic Application Security Consulting group. We encourage our consultants to continue professional development, gaining highly valuable skills and experiences in a competitive "growth" area.  Your hands-on experience at Saltworks will become a strong foundation and translate to long-term value in all aspects of your career