Saltworks Security is
an application security consulting company.
We partner with organizations to build world-class application security programs from Policy to Production.
Integrating AppSec into your agile cycle gets reactive and overwhelming.
We can help you formulate a plan.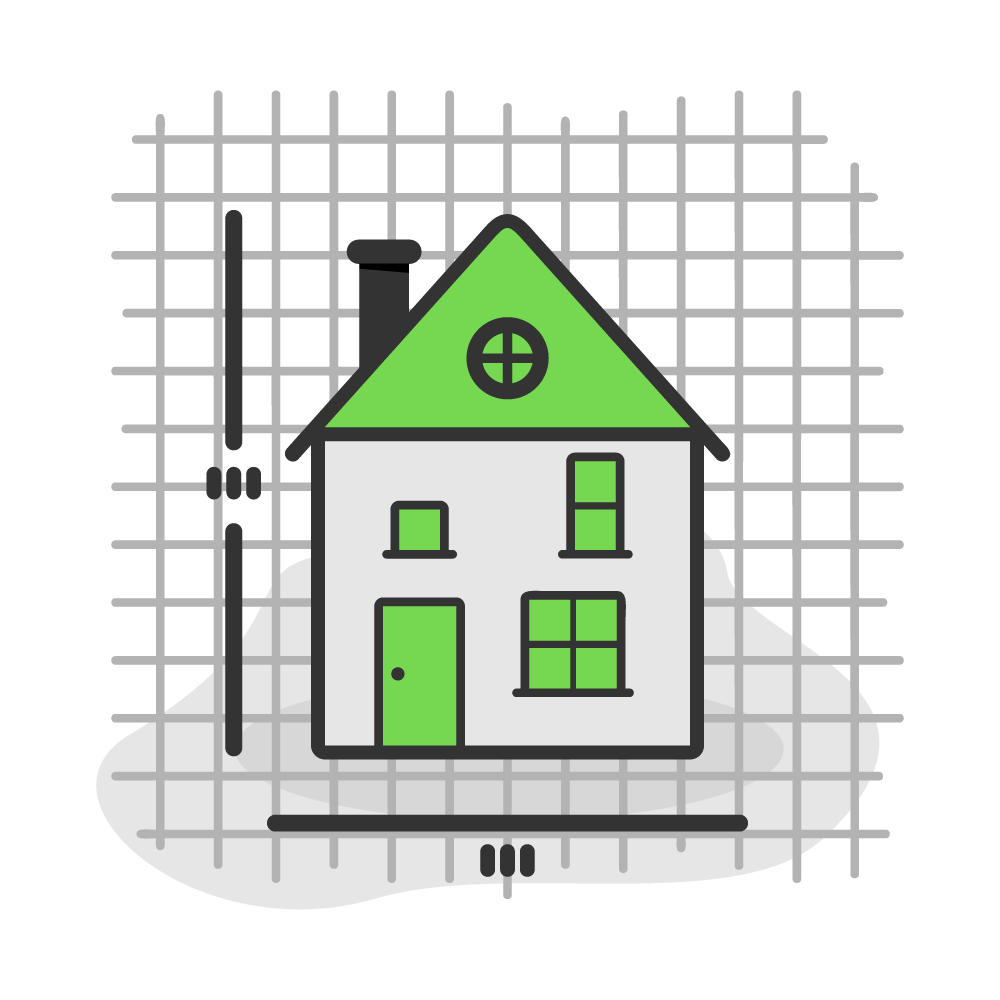 DESIGN
We collaborate with you and your team to design a customized security plan for your enterprise's unique needs.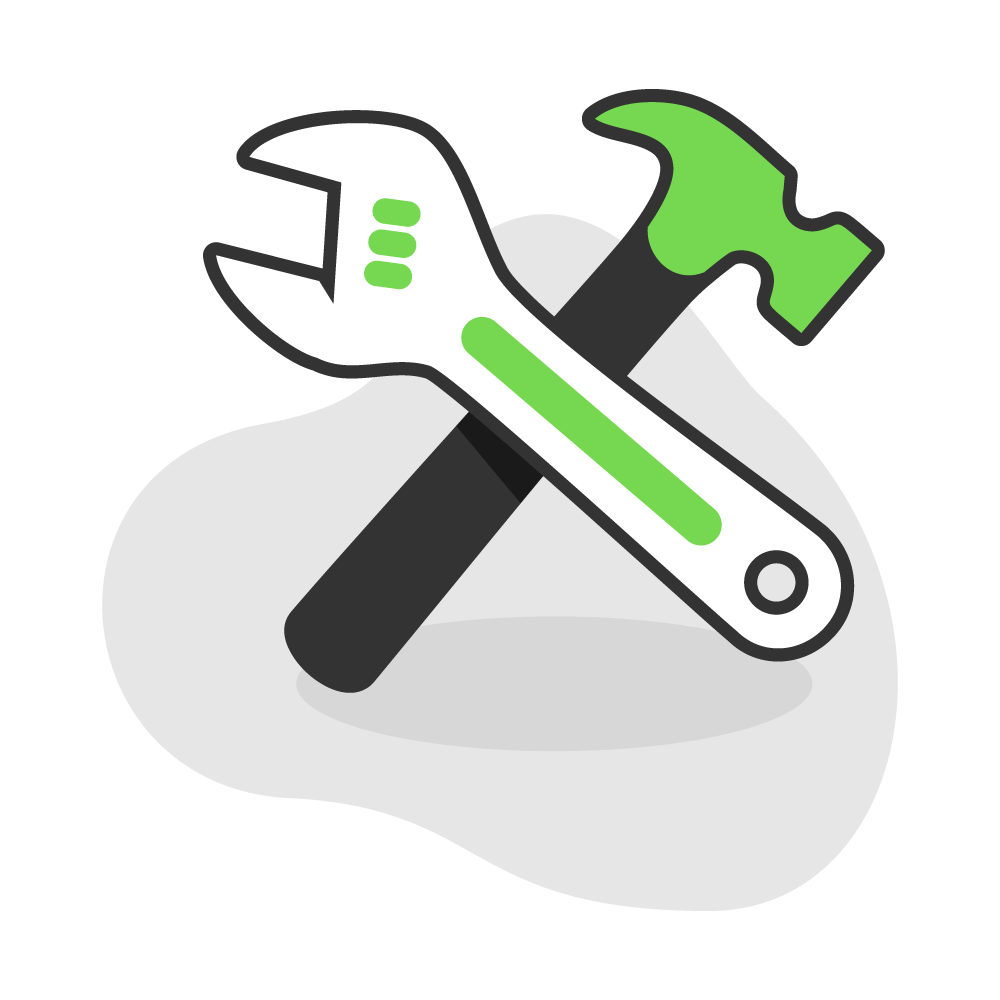 IMPLEMENT
We bring our expert knowledge and experience and help to implement effective Application Security across your organization's development groups.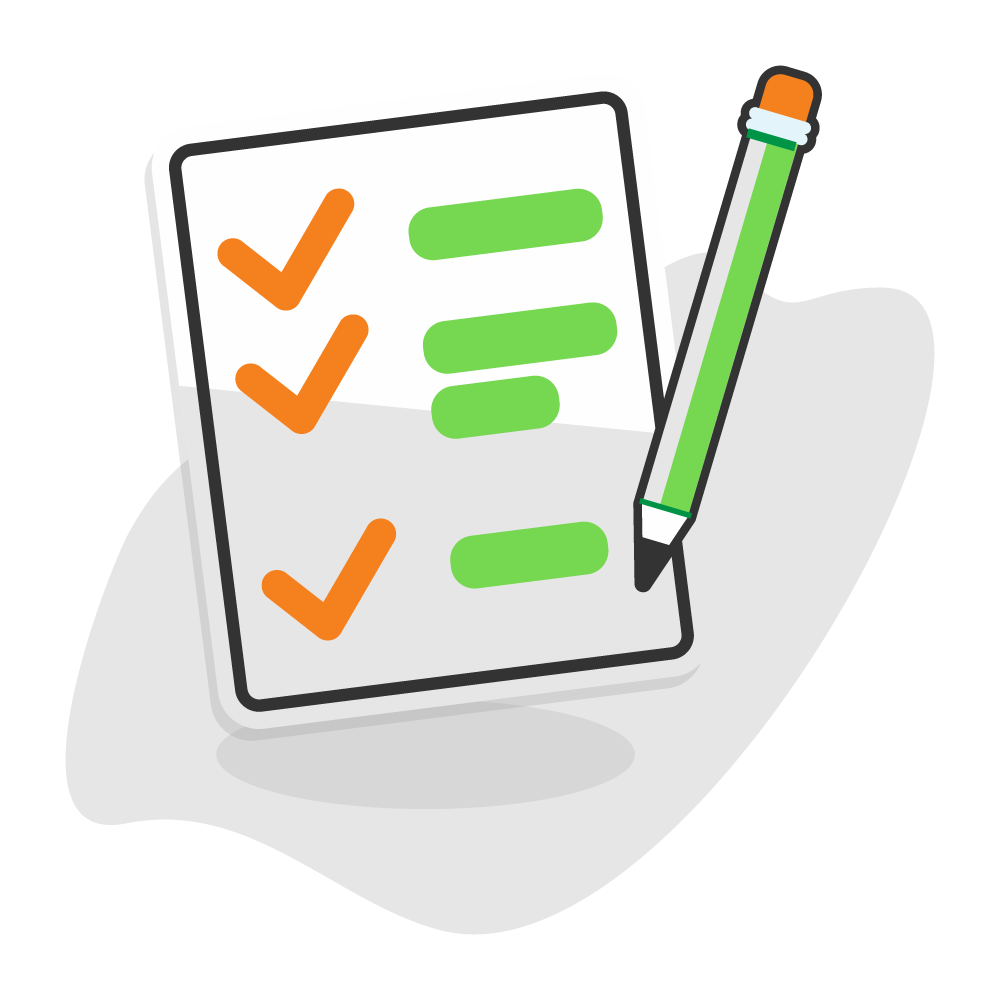 MANAGE
We work hand-in-hand with your enterprise to manage your security program and ensure that your AppSec needs and goals are being met.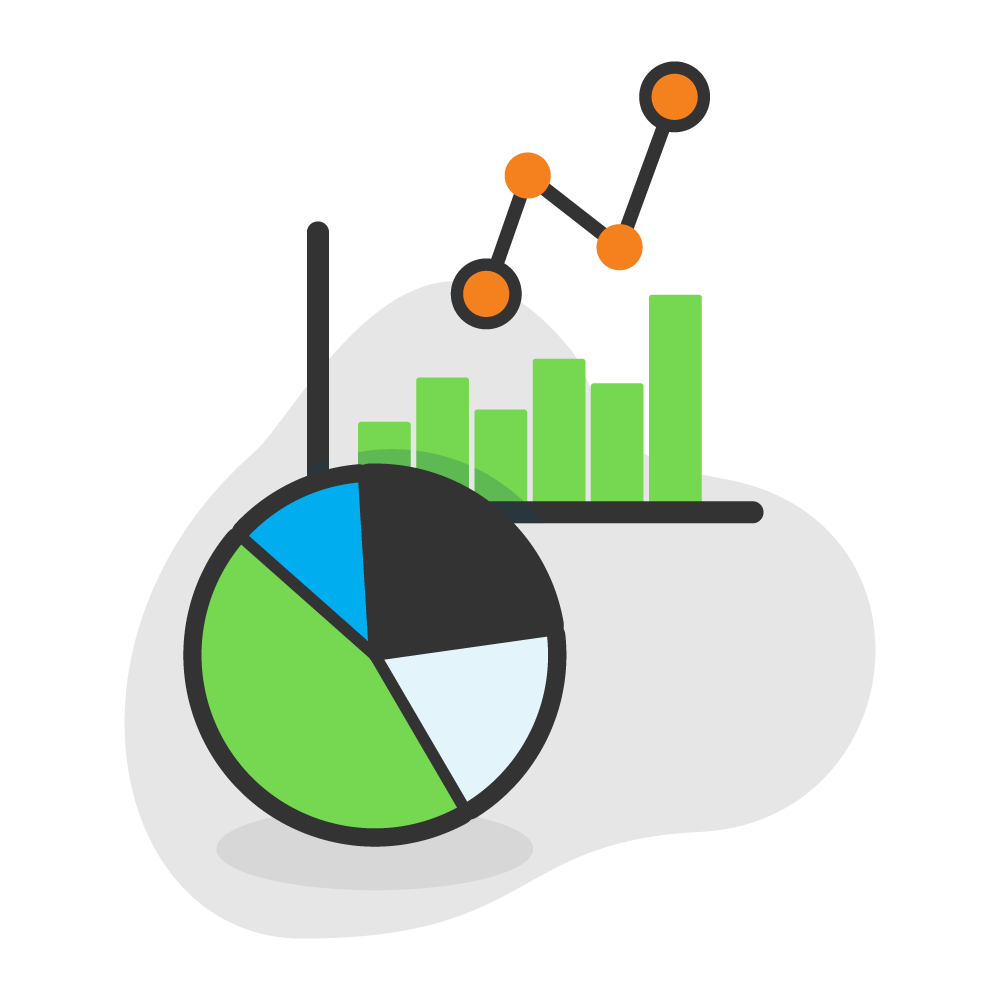 MEASURE
We partner with your team to measure the success of your security program, leveraging real-time metrics to show continuous improvement in the security and efficiency of your applications.


Infrastructure & Architecture



Working together to build world-class application security programs
Free pen test management and reporting solution supports unlimited users, eliminates data format conflicts to improve efficiency, production ATLANTA — March 2, 2023 — Saltworks, an application security (AppSec) company, today announced SaltMiner Community, a new...
read more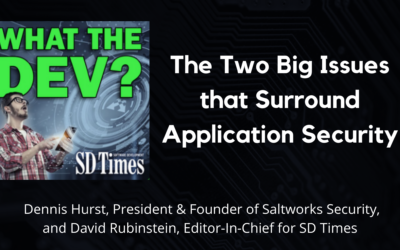 Last month, our founder and president Dennis Hurst had the opportunity to talk with SD Times' editor-in-chief David Rubinstein on SD Times' podcast "What the Dev?"   Throughout their talk, they focused on best practices for Application Inventory and Attack Surface...
read more