Saltworks Security is
an application security consulting company.
We partner with organizations to build world-class application security programs from Policy to Production.
Integrating AppSec into your agile cycle gets reactive and overwhelming.
We can help you formulate a plan.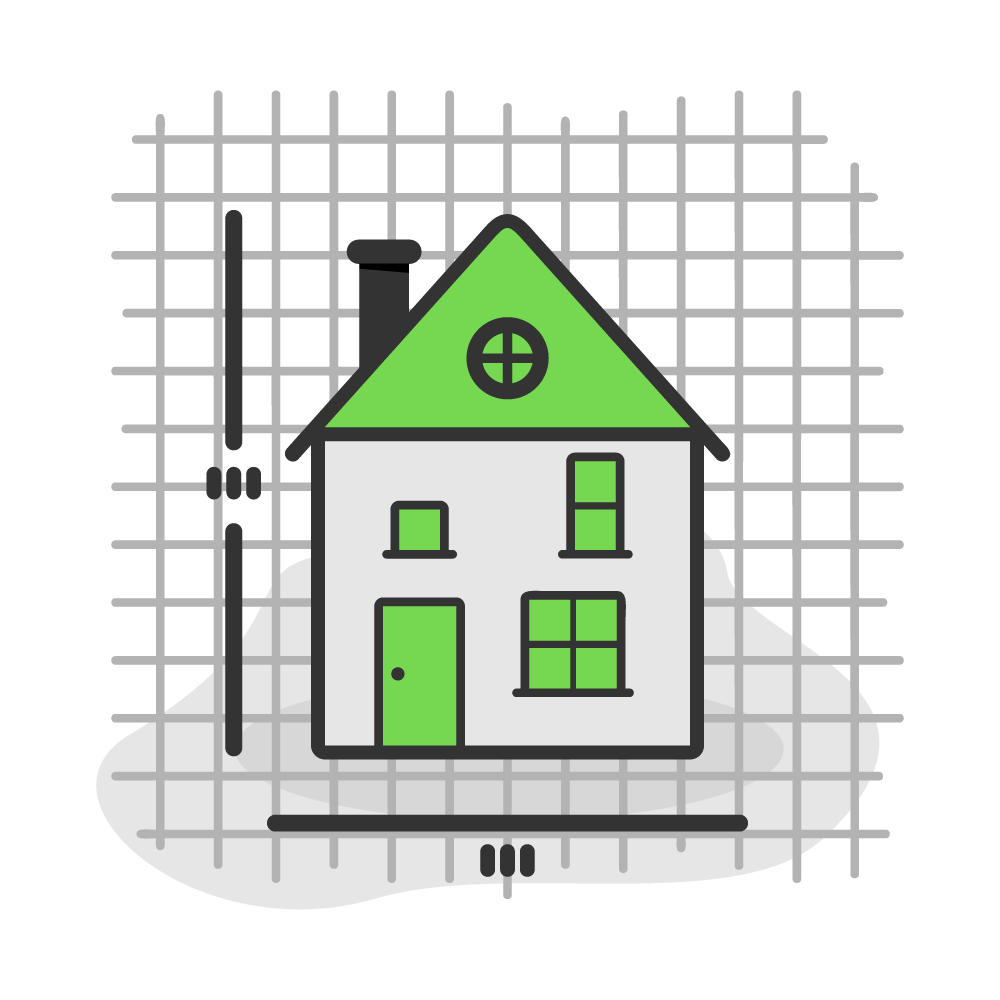 DESIGN
Collaborate with us to design a customized security plan for your enterprise's unique needs.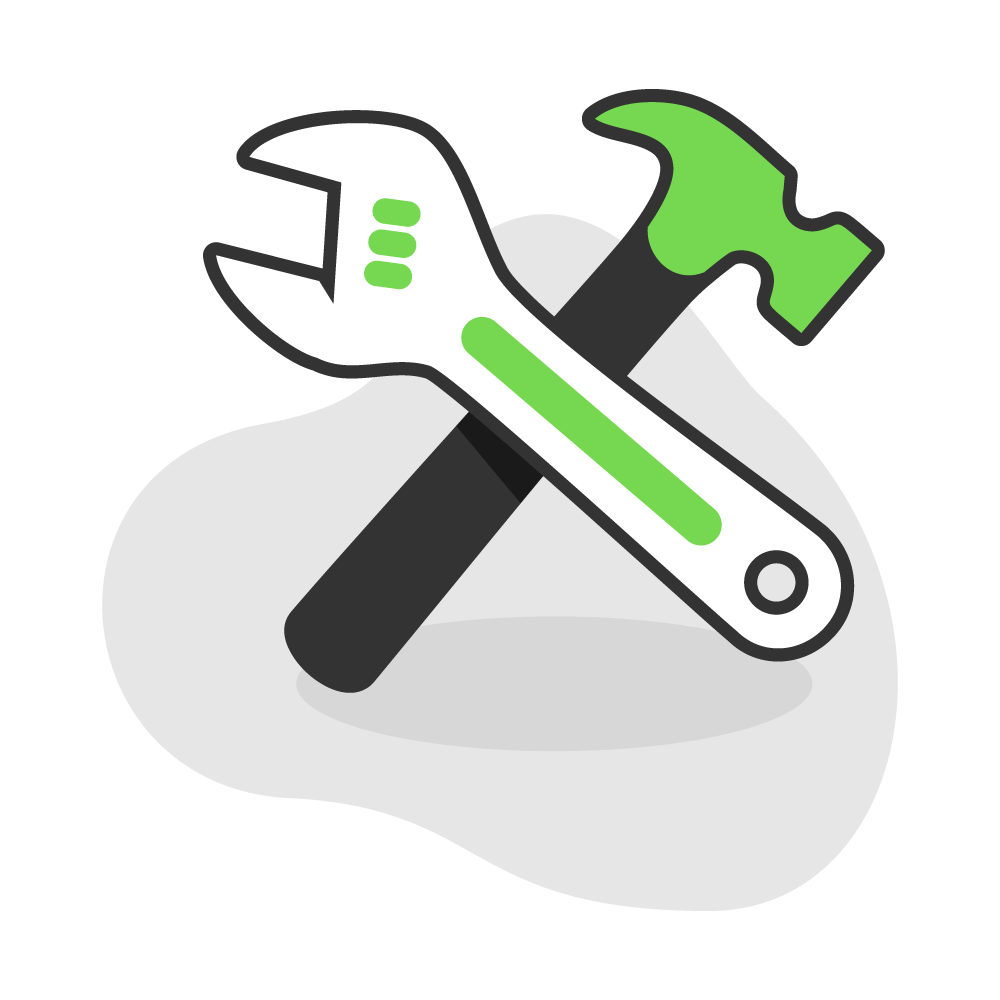 IMPLEMENT
Leverage our expert knowledge and experience to implement effective Application Security across your organization's development groups.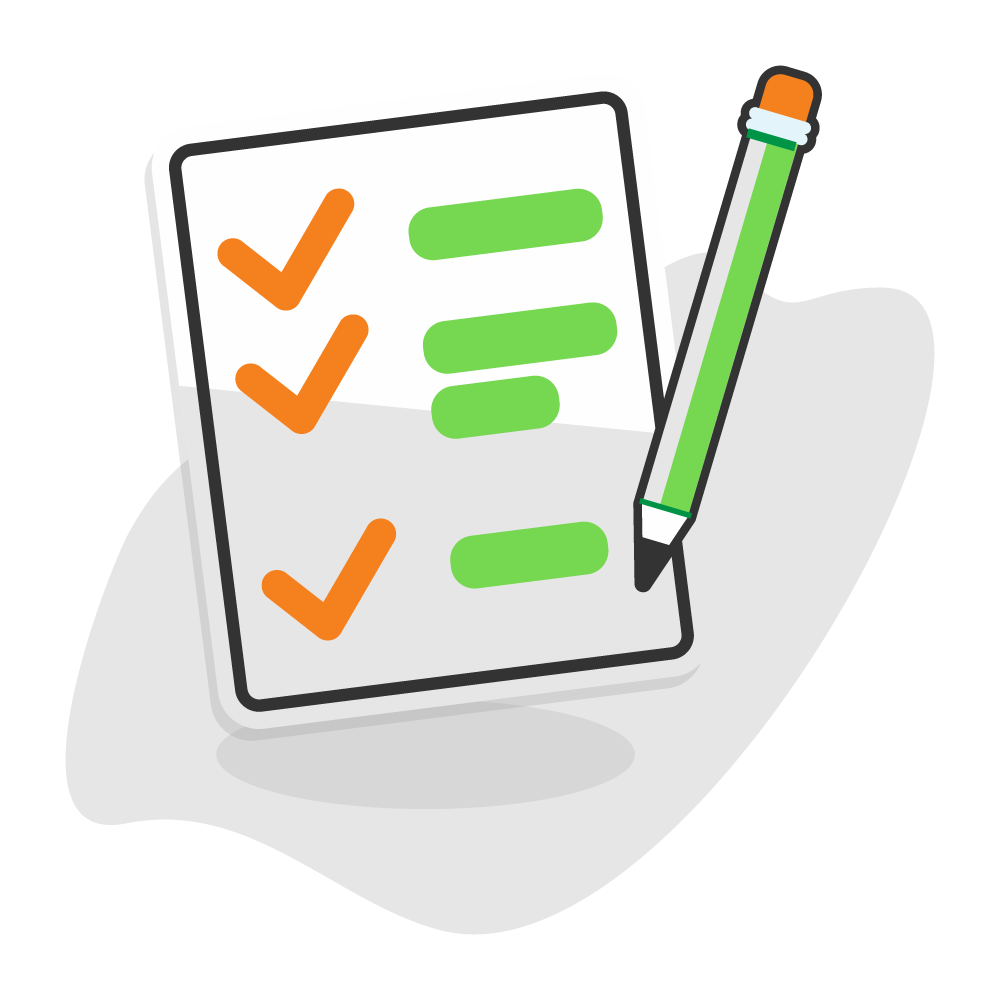 MANAGE
Work hand-in-hand with us to manage your security program, ensuring your AppSec needs and goals are being met.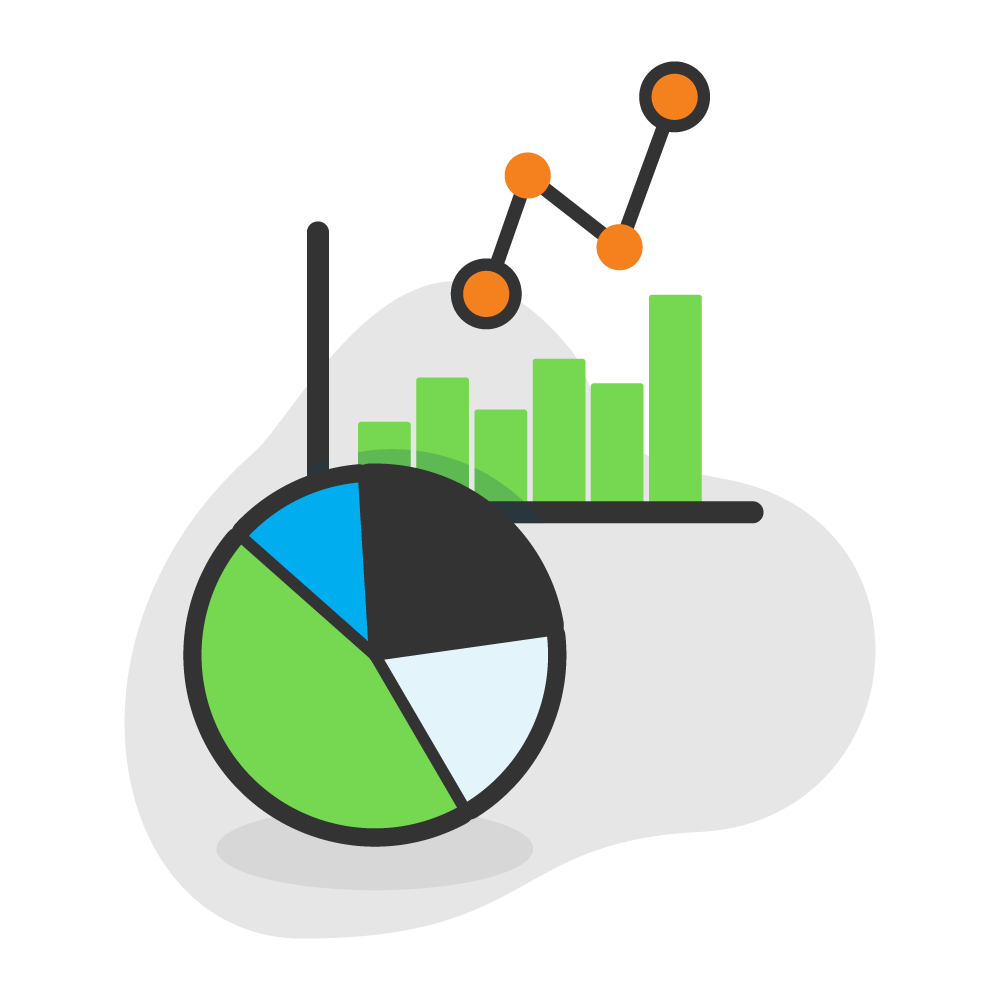 MEASURE
Partner with us to measure the success of your security program, leveraging real world metrics to show continuous improvement in the security and efficiency of your applications.


Infrastructure & Architecture



Working together to build world-class application security programs