Saltworks Security was founded in 2013 because of a growing need in the development community for application security practices that won't slow down Software Development Life Cycles. We bridge the gap between development and security teams with a holistic, shift-left culture.
In 2016, Saltworks Security partnered with Orasi Software as a joint venture. Now, the two companies go hand-in-hand, partnering with companies to make their development processes agile and secure.
2000
1st developer of SPI Dynamics
WebInspect​, a dynamic scanning tool that finds and prioritizes web application vulnerabilities
2007
SPI Dynamics WebInspect bought by HP
2010
Sr. Engineer with HP AppSec ​(WebInspect/Fortify)
2013
Dennis Hurst founds Saltworks Security
2016
Saltworks Security partnered with Orasi Software as a joint venture.
2020
SaltMiner, Saltworks' dashboarding and data-mining tool for enterprise-wide AppSec visibility, is released.
Find out more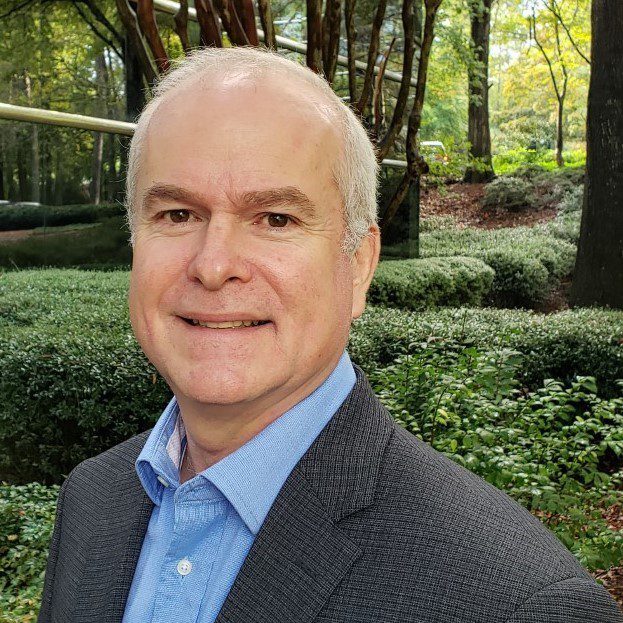 Dennis Hurst
Founder & President
Dennis Hurst, founder and president of Saltworks Security, has been at the forefront of application security and software development for more than 30 years. Extensive managerial experience across all aspects of the software development lifecycle – DevOps, testing, QA, product strategy, IT operations, etc. – has made Hurst a trusted advisor of application security programs for Fortune 500 companies across every industry.
An influential member of security and software industry associations, Hurst is a founding member of the Cloud Security Alliance where he co-authored the first two versions of its Application Security guidelines, and is an advocate for the Open Web Application Security Project. A sought after industry speaker (FutureCon, ISE SE Executive Forum, StarWest, etc.), Hurst also provides best practice and industry insight to the media, research and analyst communities.
Previously, Hurst held strategic application development and security roles at HP and SPI Dynamics. Since 1999, he's been a dedicated member of Atlanta's vibrant business and technology community. Hurst remains committed to partnering with organizations to build world class application security programs that support the rapid pace of enterprise software development.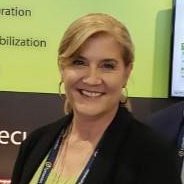 Susan Hurst
VP of Operations and Marketing
Susan has a demonstrated history of working in the computer and network security industry. She works to create networking and cooperative opportunities between Saltworks and their partner companies, to maximize the powerful tools and services provided by other AppSec players and put these assets in the hands of Saltworks' clients. She also manages company-wide marketing efforts.
She enjoys travelling and spending time with her family and her Sheepadoodle named "BB-8".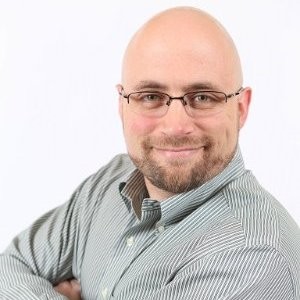 Rick Dunnam
Client Partner
Rick has spent the last 20 years in IT security, and the past 10 focused on helping customers build and mature application security programs.  At Saltworks Rick leads our delivery team of consultants to help organizations plan, build, and execute on world class application security programs.​
His specialties include Web Application Security, Risk  Management, PCI, Security Architecture, Infrastructure Design and Build,Vulnerability Assessment, Penetration Testing, Firewalls, Intrusion Detection/Prevention, UNIX/Linux.
He lives with his wife and four children in the Nashville area and enjoys woodworking in his free time.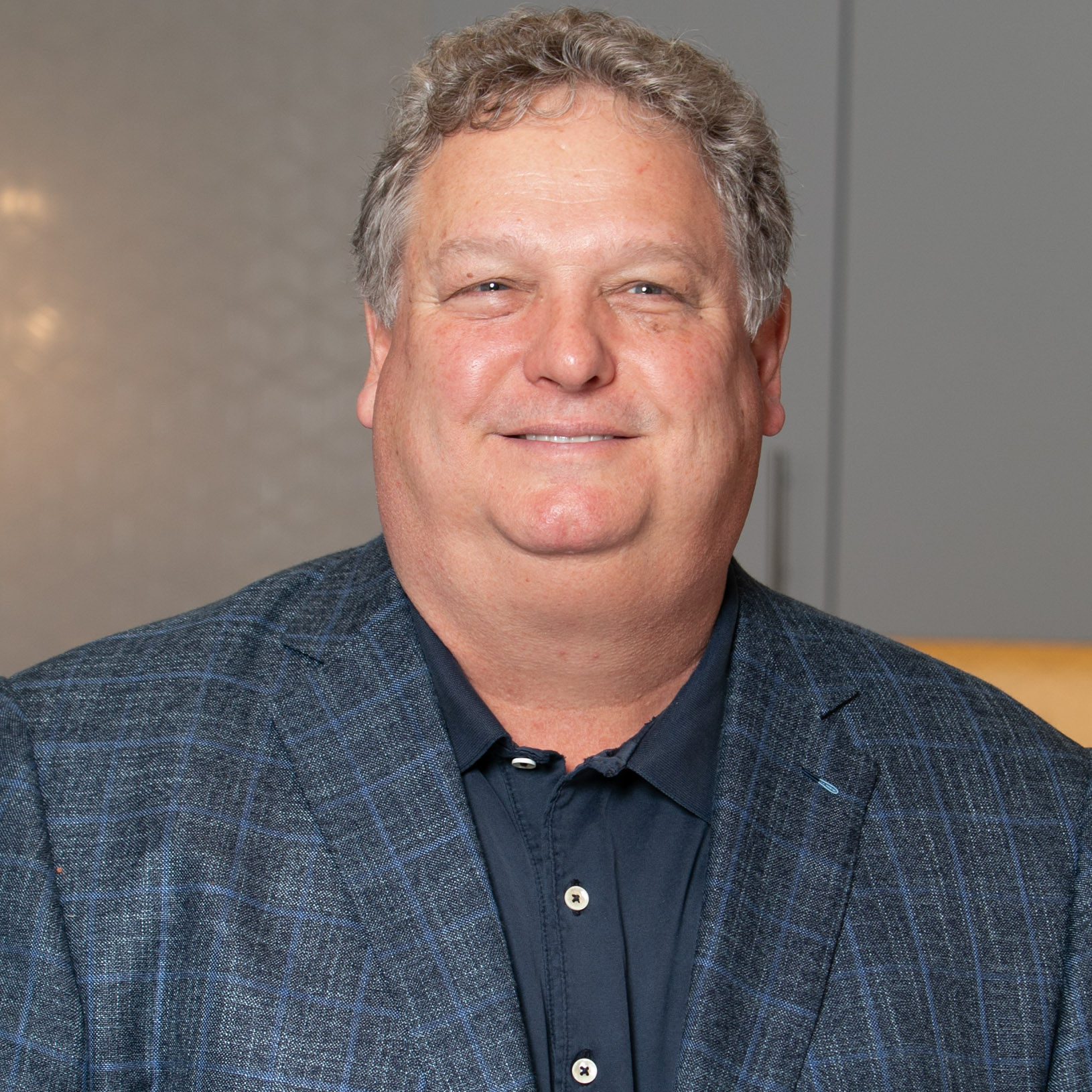 Nick Kavadellas
CEO of Orasi Software, Inc.
Kavadellas brings more than 32 years of sales and management experience in software and service industries to his role as President and CEO where he guides the strategic direction of the firm and maintains a pulse on the development and delivery of services.​
Prior to founding Orasi in 2002, Kavadellas was the Executive VP of Software Product Divisions at Starbase, where he established executive product direction and integration strategies for the company's suite of applications. Immediately prior to Starbase, he was the Founder and CEO of Technology Builders, Inc. (TBI); where he grew the company to $30 million with more than 750 clients.
Before he founded TBI, Kavadellas was the VP of Sales for KnowledgeWare, where he led the southern region sales team in successful corporate complex solution selling; personally and consistently demonstrating over-quota performance in providing application development tools and services to Fortune 500 organizations. Prior to that, he was the regional manager at Computer Associates (CA) for 3 years.
Kavadellas earned a B.A. in Industrial Management from the Georgia Institute of Technology. He lives in Woodstock with his wife Lisa, and has three daughters: Alexandra, Katie, and Caroline. He also recently welcomed his first grandchild.
Learn how our team can partner with your organization to build a world-class AppSec program