The Solution for Enterprise Application Security           Management and Reporting
SaltMiner simplifies testing, tracking, and understanding of application risk. It is made for security teams, developers, and pen testers who lack visibility into the health, risk, and compliance of their applications and need a comprehensive and enterprise-wide view of their overall risk exposure. 
Regardless of origin, SaltMiner aggregates, analyzes, and reports assessment results into a single pane of glass, providing clarity across the Enterprise which enables you to manage your Application Security program effectively.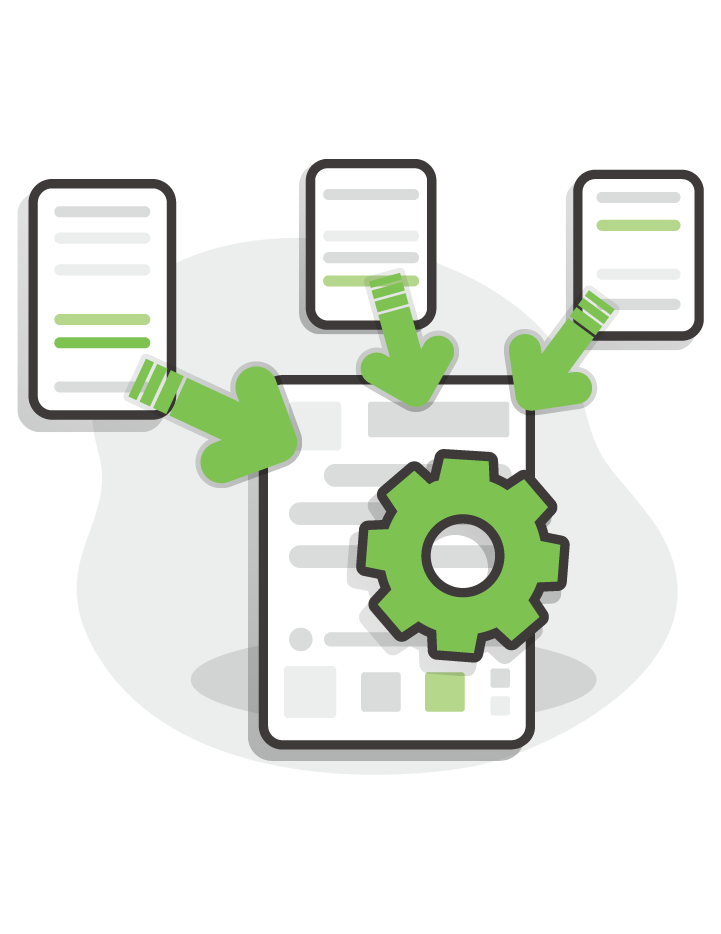 Aggregating
 See vulnerabilities across all applications in an entire organization in a single dashboard view

Manage thousands of applications and scans, and all the testers who interact with them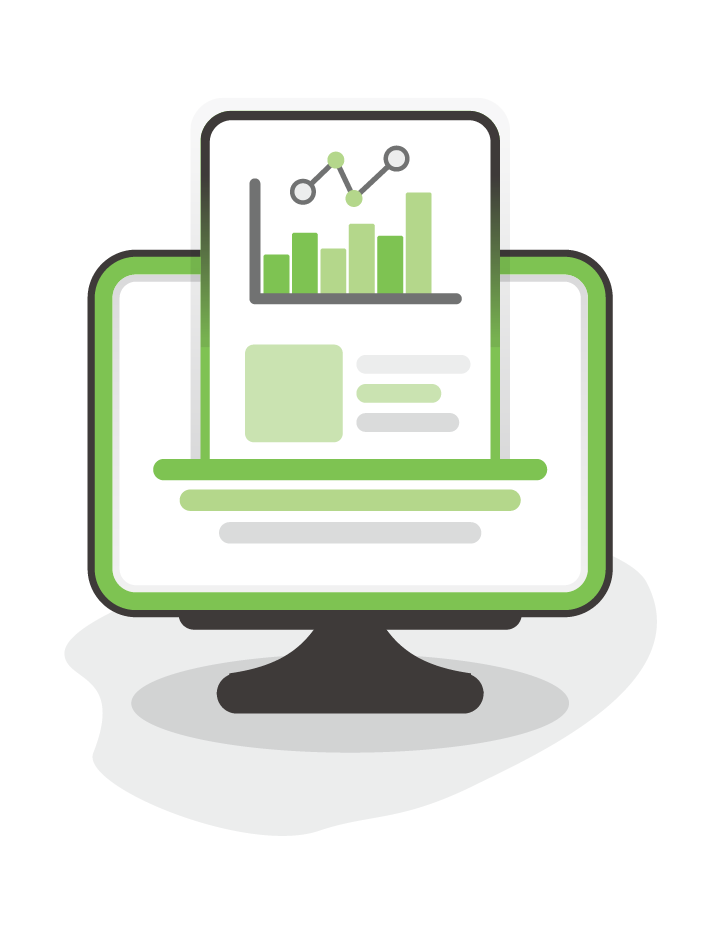 Analyzing
Filter reports by business unit/owner, vulnerability type, criticality level, vulnerability trends, and more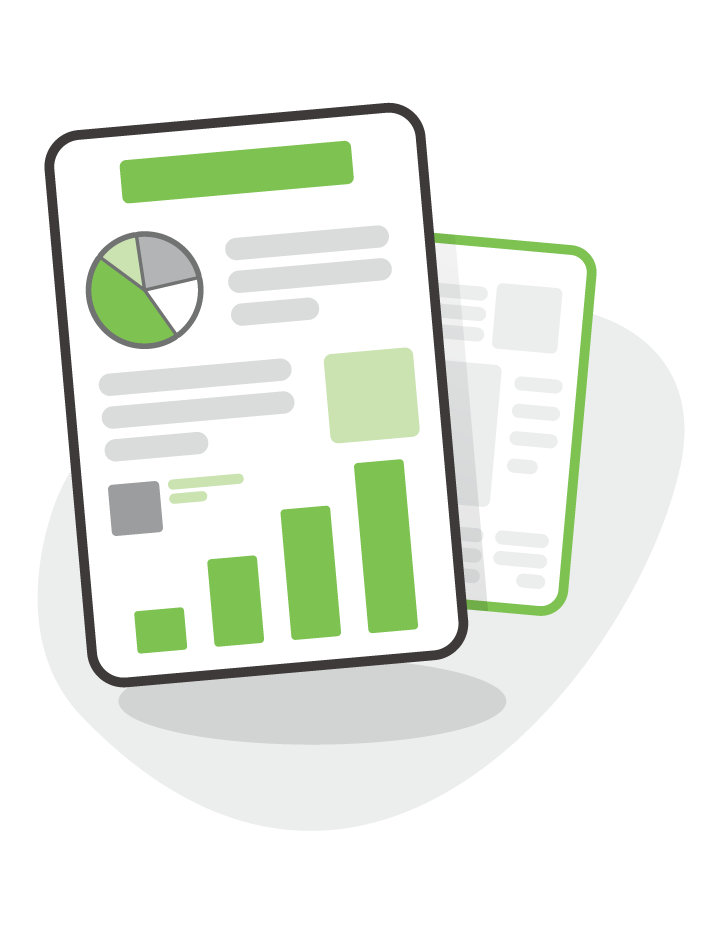 Reporting
See trends to prove compliance with results and show how applications are tested
Prove compliance by ensuring applications are being tested with the right technology at the right time in the right order

Simplify report management, creation, and delivery

Focus on results, not formatting