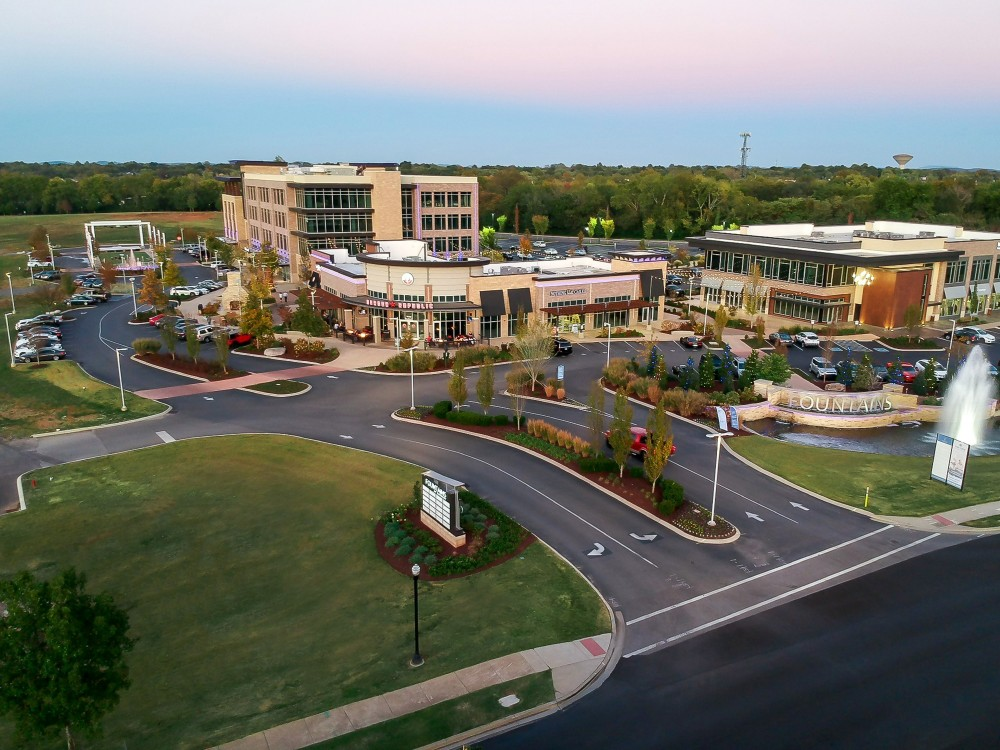 Exciting changes are ahead for Saltworks Security as we begin construction on our new office, located in Murfreesboro, TN.
We are very excited to be a part of the growing Tech industry in Middle Tennessee. Our new office will be located at Fountains at Gateway, a beautiful new complex about 30 minutes away from the heart of Nashville.
In addition, we look forward to bringing new AppSec Engineers of varying skill levels into our TN office. If you or anyone you know are interested in finding out more about jobs with Saltworks, please visit our careers page.