We are excited to participate at such a great InfoSec Week in Las Vegas. It is always a pleasure to meet and engage with security professionals that fight the good fight every day. Saltworks Security will be participating in several fun events throughout the week and we hope to see you there. We look forward to joining the conversations around Application Security, sharing our perspective on how to integrate AppSec into the DevOps process and why it is now such an essential part of your holistic security strategy.
Saltworks Security
Software development lifecycles must adapt to include application security activities from the beginning. Our application security experts work closely with engineering teams to create and manage customized application security programs that work with – not against – your established software development culture and environment.
We help Enterprises:
Deliver secure, reliable applications faster
Align development, security, QA and operations teams while developing a secure SDLC
Streamline and implement processes from policy to production
Access expertise and premium support for a fraction of the cost to hire in-house
Sound interesting? Find us at one of the following events during the show to learn more.
---
ISE® VIP PROGRAM – THE SUPERCAR DRIVING EXPERIENCE
August 7, 2019 5:30pm – 8:30pm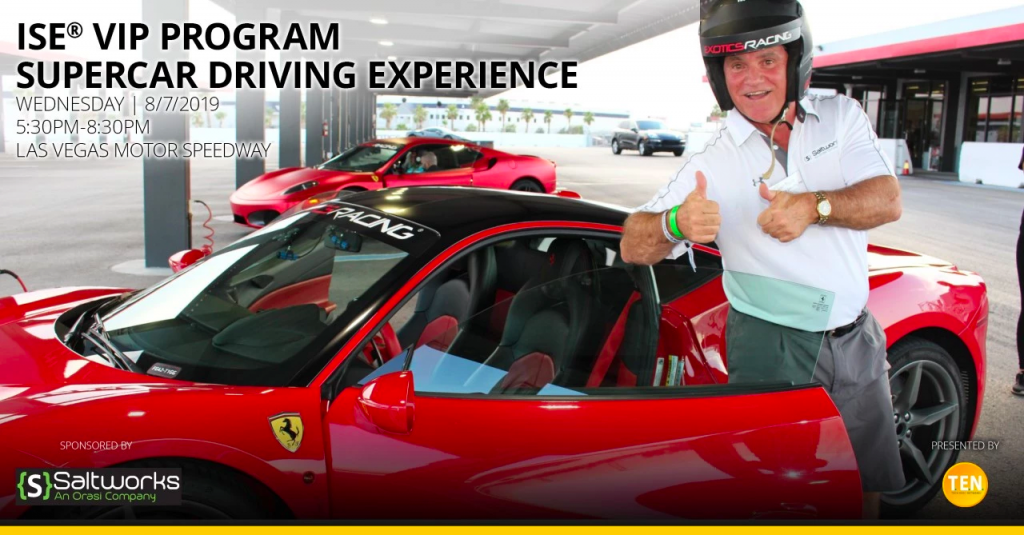 AppSec That Won't Slow You Down Today's market demands will not let software development wait for security to catch up. Even if you have the right team, expertise, tools, and training in place to achieve your business goals, it won't matter if your approach to application security is outdated. Like an airbag that is installed after a car is driven off the lot, AppSec cannot wait to be applied at later stages. Instead, security teams will achieve the most out of AppSec if they focus on weaving customized security into the DNA of each unique software development lifecycle. In order to achieve this, they will need to have an AppSec program in place that is ongoing, where DevOps teams can maintain security and necessary technologies can continue to implement it moving forward—all at optimal speeds. Join our conversation as we discuss how companies can create and manage AppSec programs that run as predictably, effectively, and measurably as a well-oiled machine.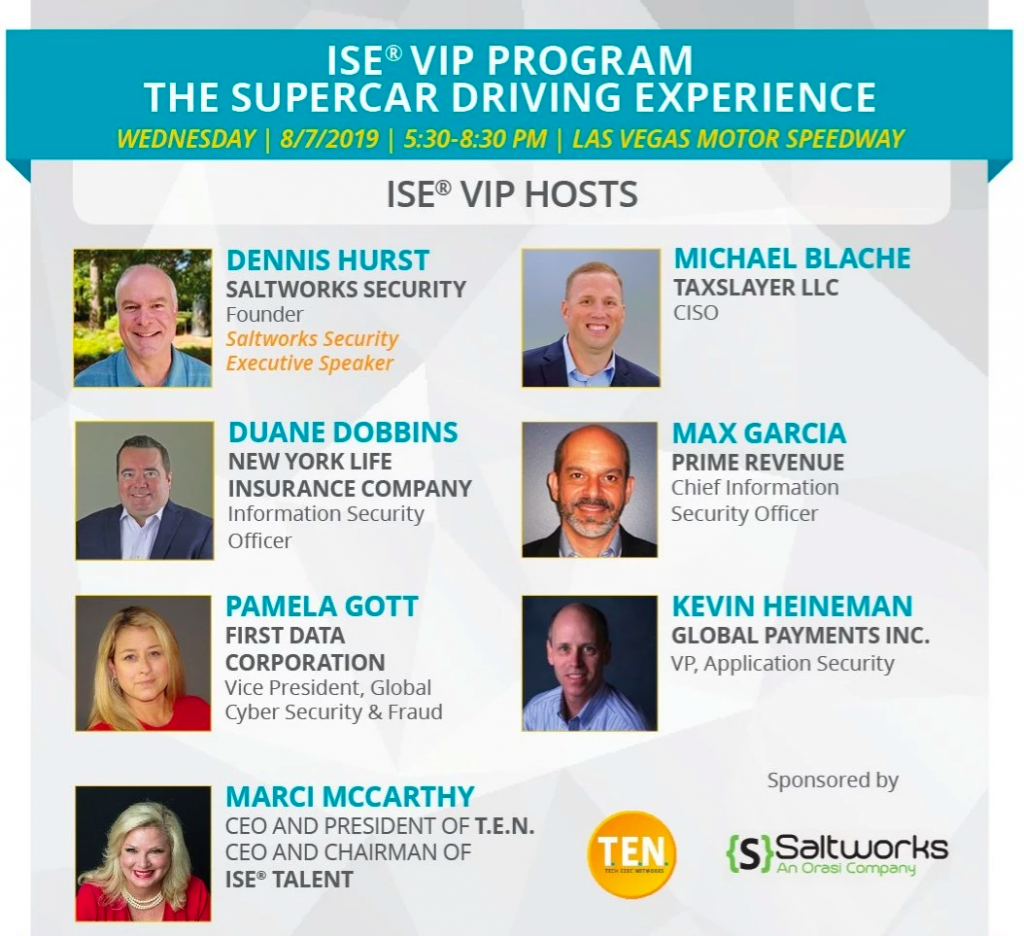 Saltworks & Cobalt: Navy SEAL Leadership Panel for CISOs: Night Helicopter Tour
August 8th
6:00 – 9:45 PM
Saltworks is excited to join Cobalt for a Navy SEAL Talk, CISO Panel, and Helicopter Night Flight on Aug 8th in Las Vegas. Hear how Navy SEALs innovate in hostile environments and leadership tips.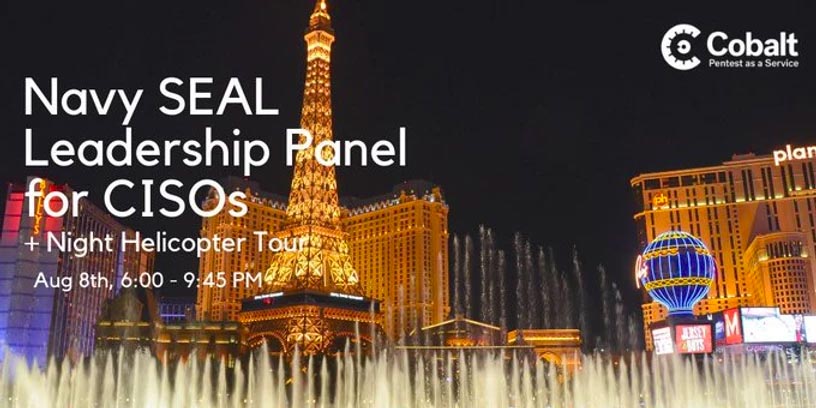 Saltworks & Cobalt: Black Hat Harley Davidson Red Rock Tour
August 9th
1:00 – 4:00 PM
Saltworks is excited to join Cobalt for a ride with Veteran Navy SEAL Commander, Sam Havelock and a group of InfoSec professionals for a one-of-a-kind Harley Davidson Tour through Red Rock Canyon.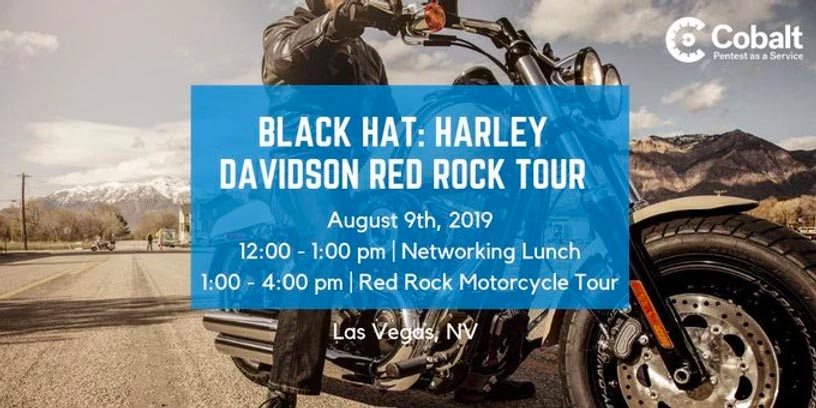 Not able to make an event?
Schedule a meeting with us by emailing sales@saltworks.io.
Not in Vegas?
You can learn about Saltworks Security and our approach here: saltworks.io