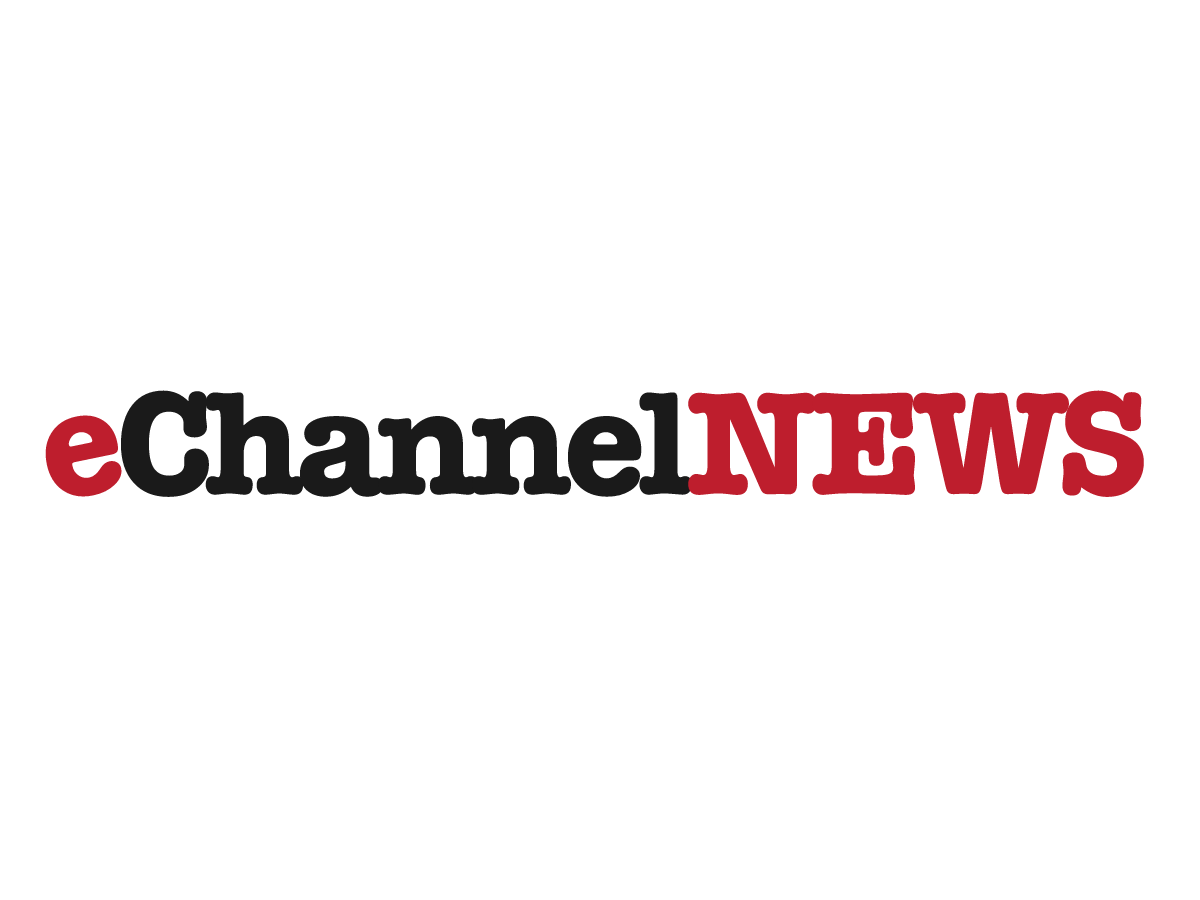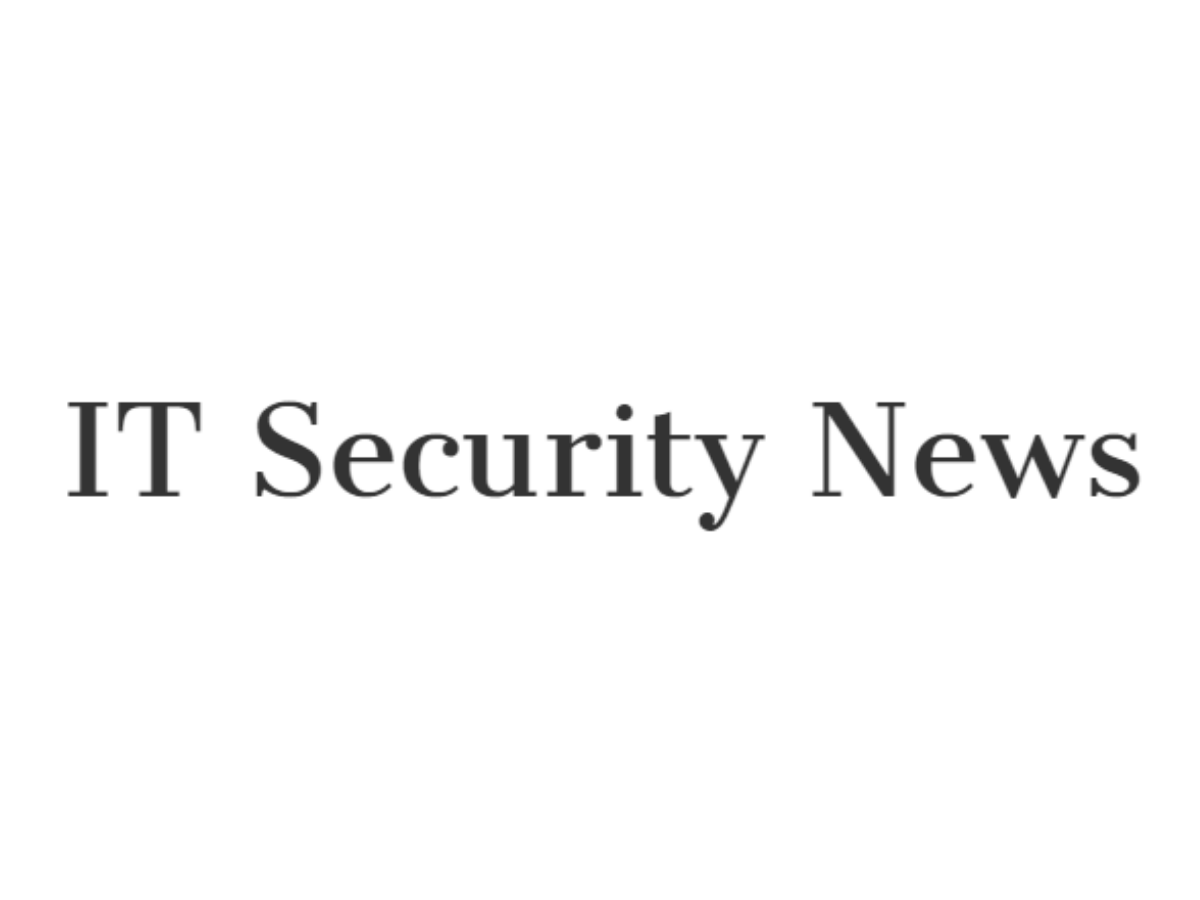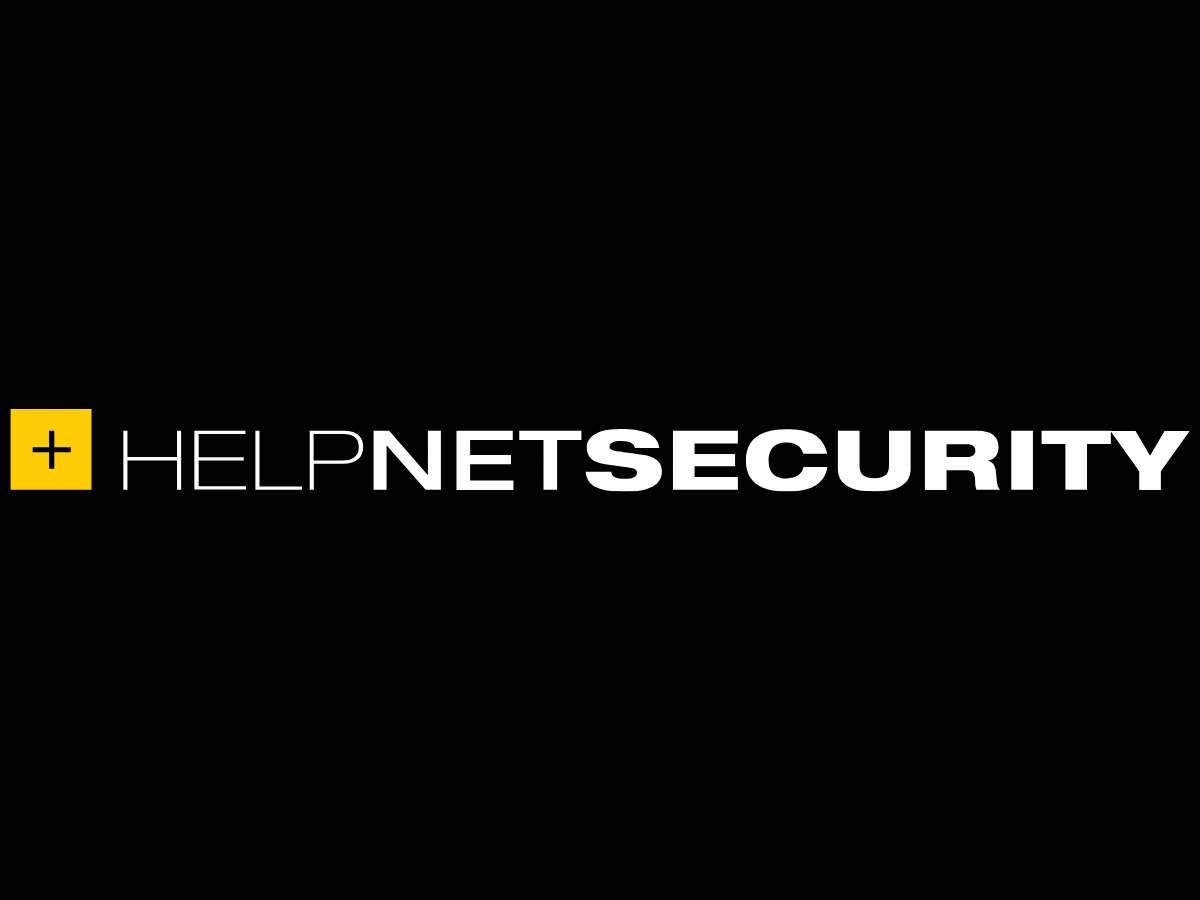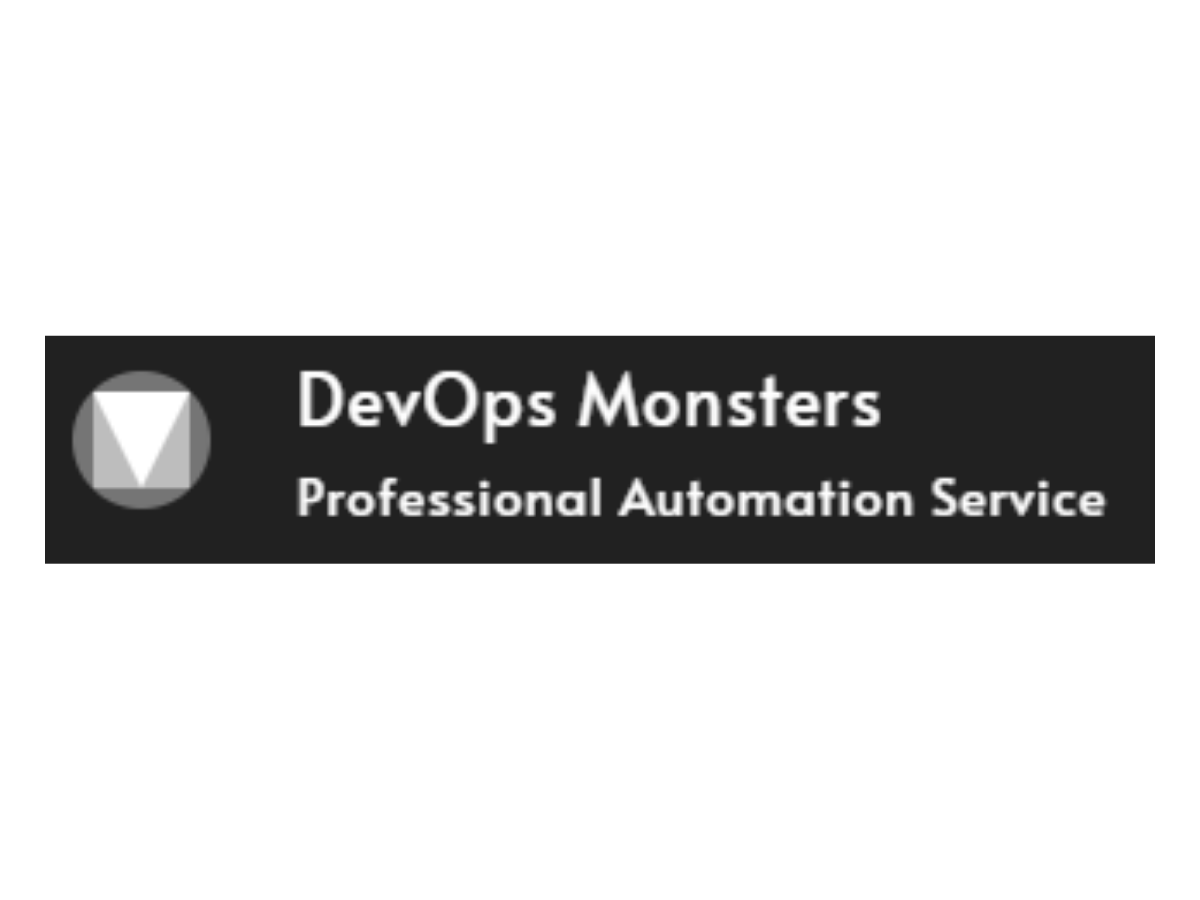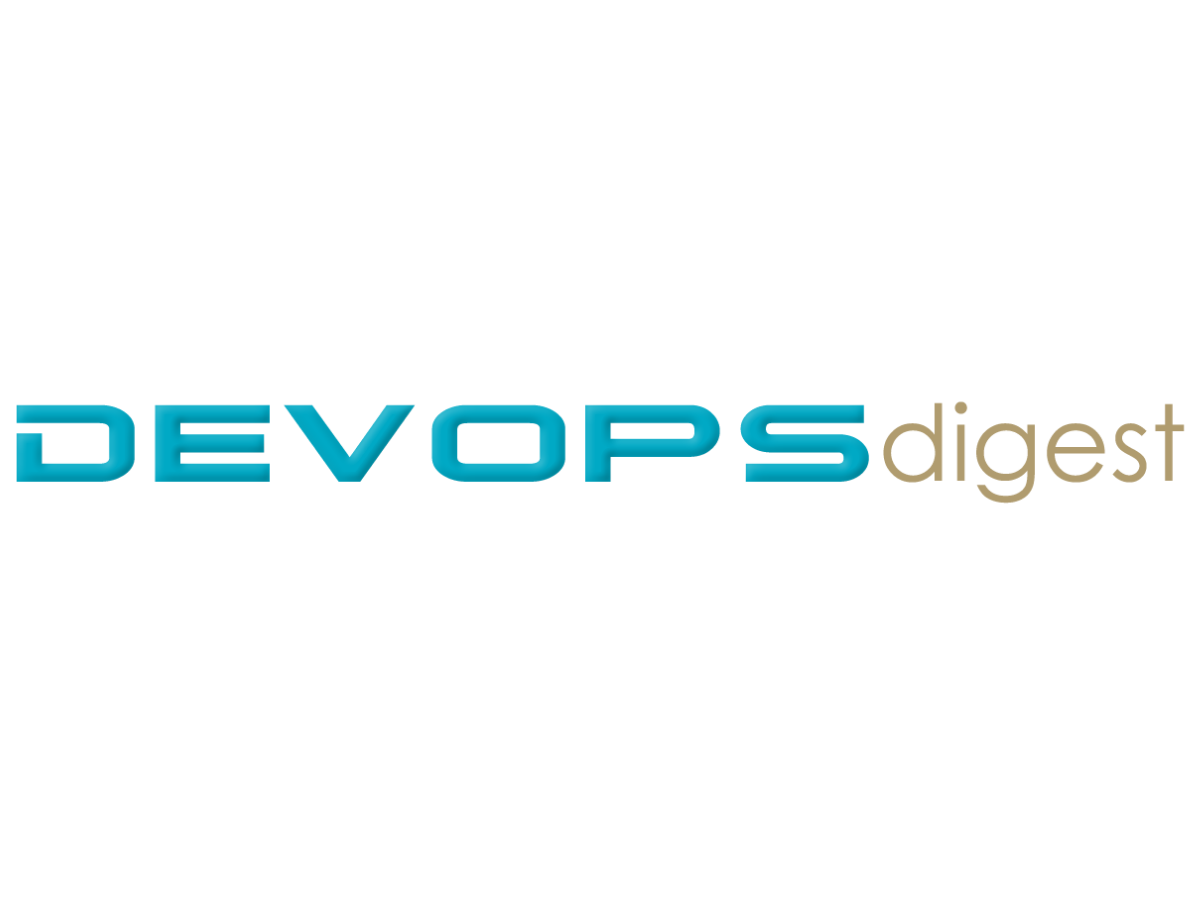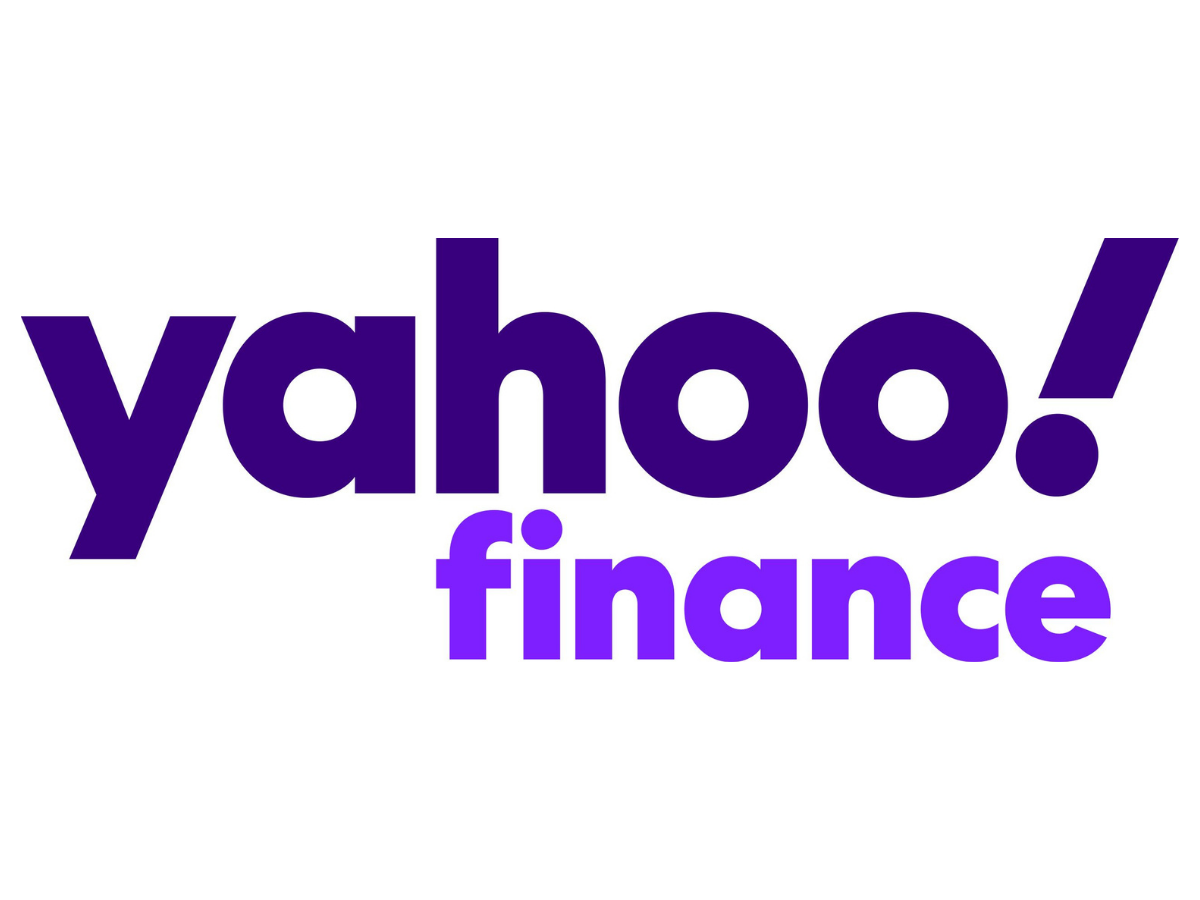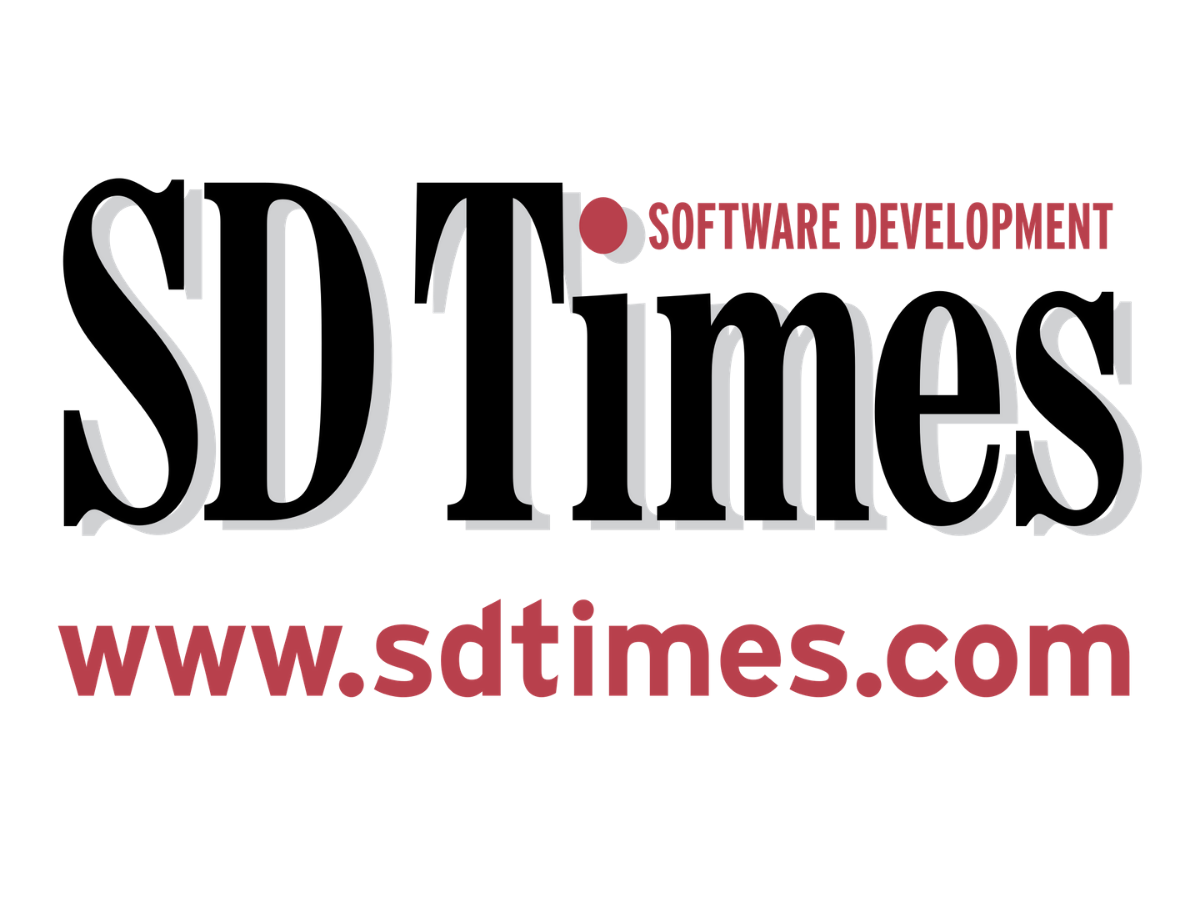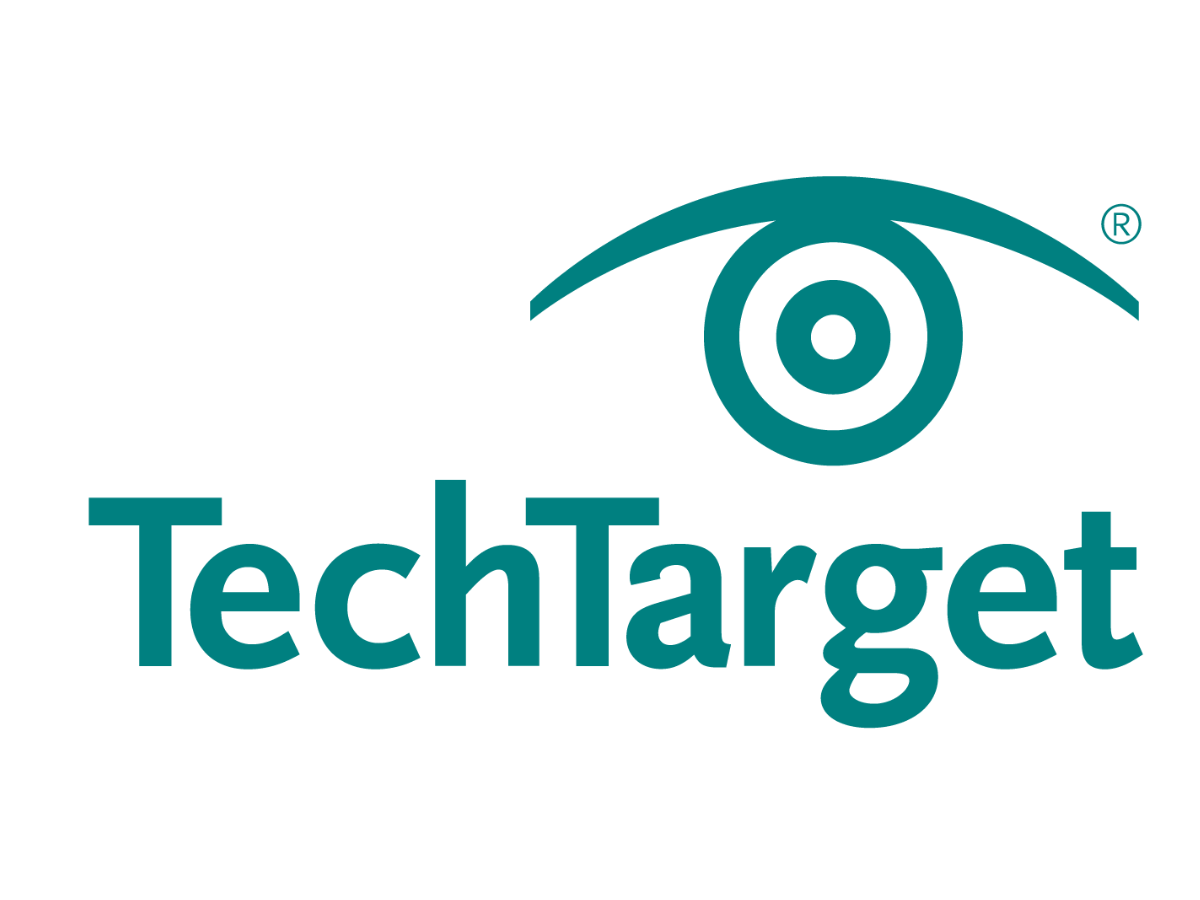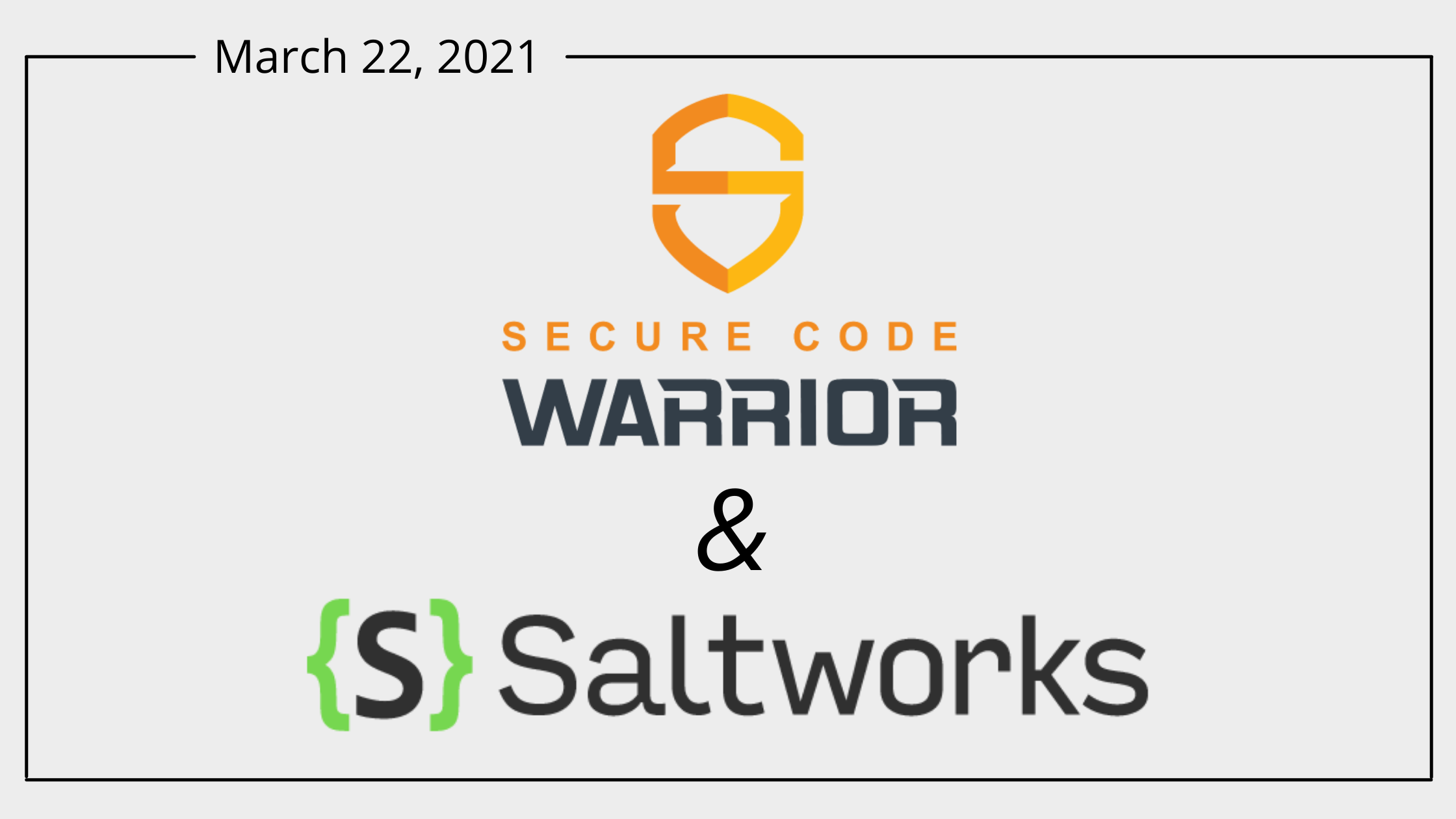 Today, Saltworks announced a partnership with Secure Code Warrior, adding its powerful training platform to an ...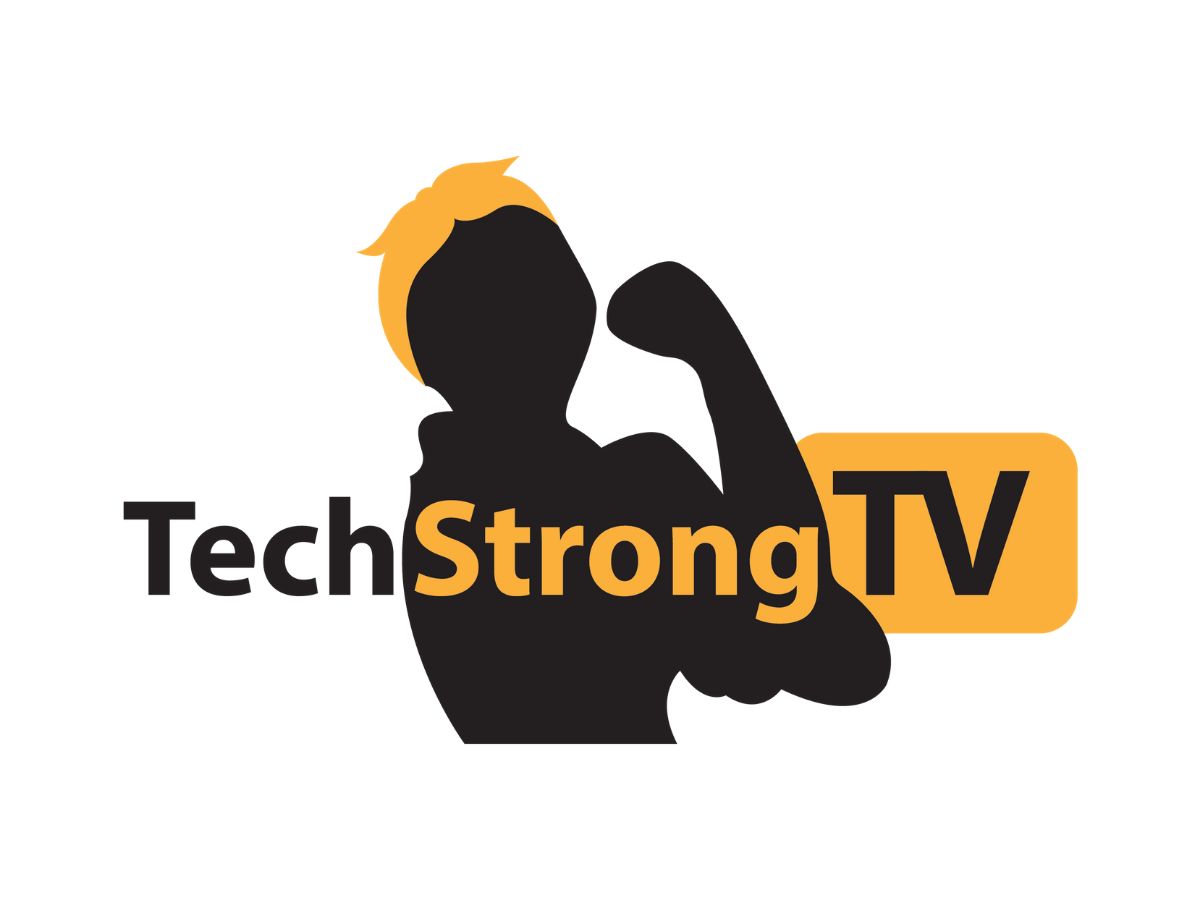 What does it mean to put the "sec" into "DevSecOps"? What are the biggest roadblocks in making security testing ...
Saltworks is excited to announce a 70% revenue and 23% employee increase last year, despite a tough 2020! Our ...